Main Content
How Can You Get Into Landscaping?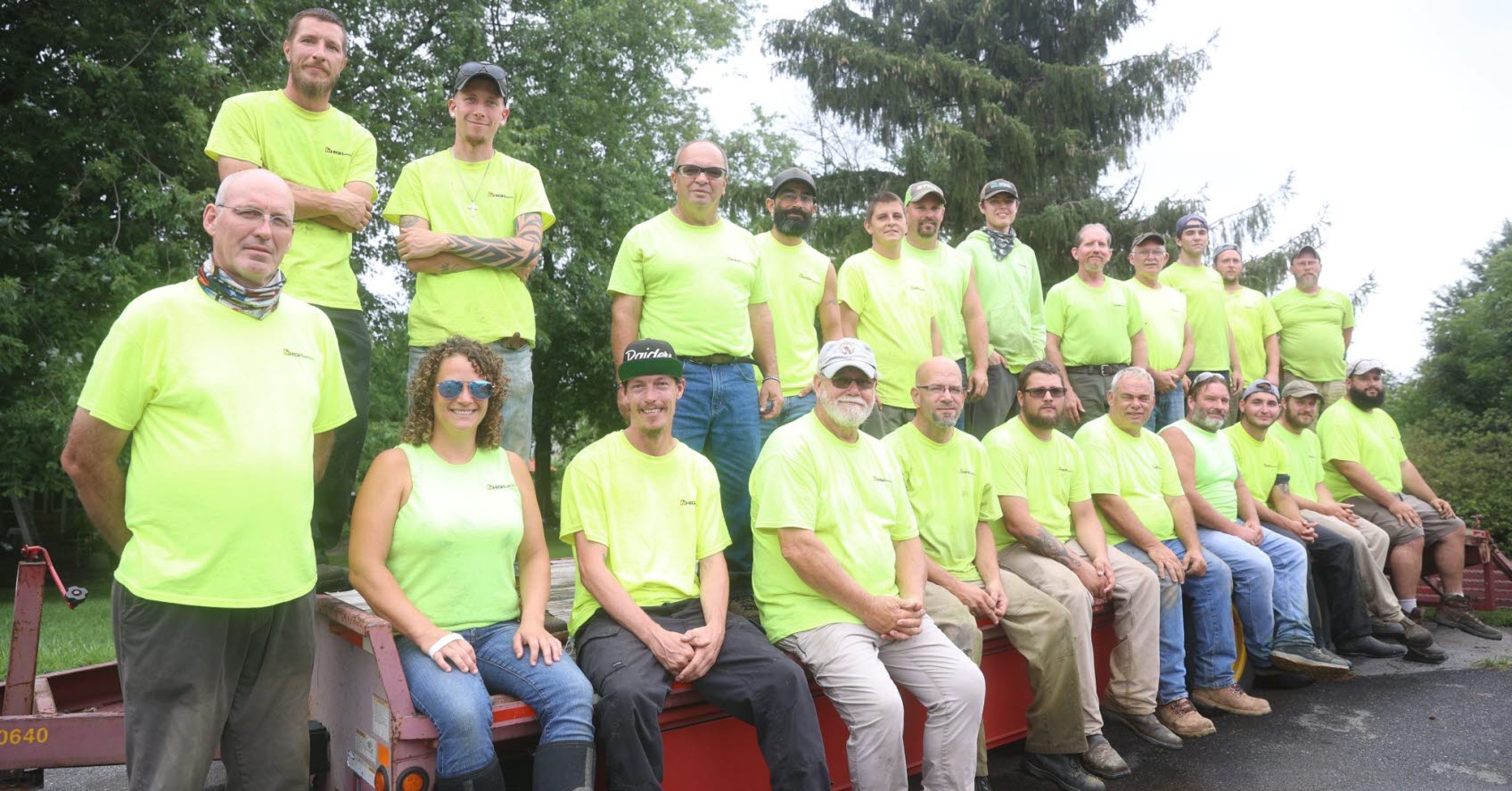 The High Property Services Team
Outdoor property projects are common which is why you should consider taking up landscaping as a career. Landscaping is one of the few professional jobs that will provide you with a lot of flexibility and job security at the same time. Here are a few tips that could help to get into landscaping.
Get Certified
Going to college and studying for a degree in landscaping is one way to start your venture into landscaping. Although not always required, a degree in landscaping will equip you with the relevant information concerning all landscaping practices, including the proper way to maintain equipment. A degree takes two years to complete while a certificate takes up to a year to acquire. Colleges also provide short-term programs to people that are looking to enhance their landscaping skills. Certificates and associate degrees in landscaping are usually concentrated on landscape management or construction. There are also bachelor and master degrees for those interested in more advanced landscaping design and architecture.
Most certificate programs will adequately prepare students for entry-level positions in large companies, theme parks, or gardens. Programs offering more elaborate business courses can help early graduates find fulfilling jobs in supervision or management.
Equip Yourself with Landscaping Skills
The best way to get into landscaping is by getting involved in landscaping and gardening activities. There are groups that you could join that will help you gain the skill set required for proper landscaping practices. Landscaping is part of the most lucrative professional jobs that one could venture into and become successful. Community colleges offer these programs where you get to learn everything concerning landscaping. This will place you in a better position to get into professional landscaping because you will have acquired the relevant credentials. Volunteering in different projects will further equip you with an array of skills in the landscaping sector.
Licensing
In addition, landscaping is part of the professional jobs that require you to have a license before practicing. This is to ensure that you are well equipped with the relevant skills in landscaping and that you are conversant with the guidelines and threshold required. However, licensing requirements may vary depending on the state you are in. For instance, there are states that will require you to have a license before operating any kind of machinery.
Seek Apprenticeship Opportunities
Moreover, apprenticeship opportunities allow you to work closely with professionals that are well versed in the landscaping sector. You also get the chance to put the knowledge acquired in school to use by applying it in real-life situations. Apprenticeship provides you with the opportunity to grow and brush up on your landscaping skills within a short span of time. You get to have a mentor that will walk you through the challenges of landscaping and give you clarification in matters that puzzle you.
Students and current workers interested in a career in landscaping have plenty of opportunities for their comprehensive education and training in the field. At High, we are always looking for grounds maintenance associates to join our family-like culture. We are also willing to train candidates who show the tenacity and energy to do our work!