Main Content
Perspective: Why I Voluntee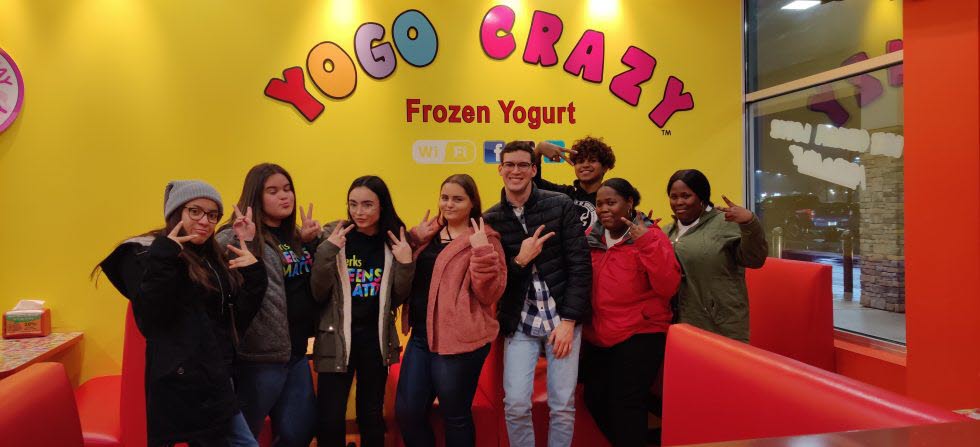 First off, I was raised to believe that one needs to give back to their community as one is able. This has stayed with me throughout my life and career. As a leader, I encourage High co-workers at all levels of our organization to take advantage of the many opportunities to give of their time, energy, and financial support to community causes they believe in.
The idea of serving others was specially reinforced for me when I sat on the board at Gwynedd Mercy University, a board I chaired for three years. Gwynedd and the Sisters of Mercy who founded it are all about the community, serving people who suffer poverty, sickness, lack of education, and injustice. They are an inspiring example to anyone who wants to give where they live. That experience helped me find my passion in two organizations that are truly transforming lives.
The first of these is Co-County Wellness Services, a Berks County nonprofit that started in 1985 to care for people suffering from HIV and to stop the spread of the disease. My main function is fundraising and advising on new ventures. Over the years we evolved and today we're an organization that cares for patients and provides prevention services for any type of STD. Recently we performed all the COVID contact tracing in the County in a $1.1 million state contract.
When several prominent members of the Reading community invited me to join the board, they wanted to address the County's high teen pregnancy rate. I was delighted to help form Berks Teens Matter, a private, confidential, easily accessible place for youth to receive high-quality sexual and reproductive health counseling, education, and/or services from a trained professional. The program's success allowed us to expand and provide all the same services in Schuylkill County.
So, why am I involved? It comes down having a community vision and mission. We improve public health through service, education, and advocacy. When I see the lives we've touched (most are at the poverty level), I just want to do more.
Years ago, I watched my son grow and flourish in music. It was how he learned about life, and it really molded him into the man he became. His achievements made me a steadfast believer in the arts, and my second passion, the board of the Yocum Institute for Arts Education. At Yocum, we're all about teaching kids (starting in preschool) and letting them learn through the arts including music, dance, theater, and visual art instruction.
So many schools today have had to slash their arts budgets or eliminate them entirely. Yocum offers students the chance to learn where they might otherwise never get the opportunity. For families who can't send their children to Yocum we introduced Neighborhood Bridges, a program in the Reading School District that provides this same instruction.
For me, it's all about giving back my time, talent, and treasure. I love it. It gives me great joy to share in the successes of these organizations and their power to lift up people in need.
- Rick Stoudt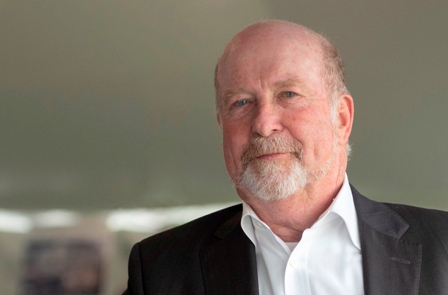 Rick Stoudt
President
High Construction Company