Main Content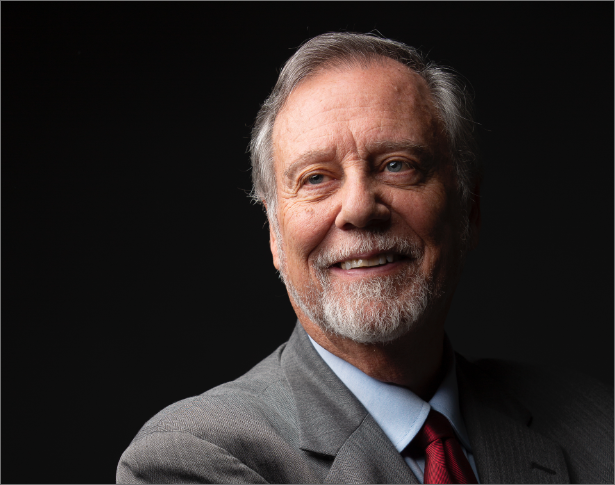 A Higher Purpose
S. Dale High has emboldened High Foundation through an extraordinary act of business leadership and philanthropic innovation that will benefit our community for generations to come.
Download
High Real Estate Group LLC
PROPERTY VISITS
Prior approval by High is required. Requests should be received by Corporate Marketing and Communications at least 48 hours in advance. Members of the media must be accompanied by a High representative at all times.
Industrial properties: media, agencies, and other vendors are required to:
Wear PPE including hard hat, safety glasses, steel toe shoes

Be accompanied by a High employee

Observe painted lines and posted warnings

Not interfere with any work activities or interrupt co-workers doing their jobs


INTERVIEWS
Interviews may be scheduled through Corporate Marketing and Communications with at least 48-hours notice.
GUIDELINES
Please refer to the organization in news copy as follows:
First mention – the High companies
Subsequent mentions – High
First mention – High Steel Structures LLC
Subsequent mentions – High Steel
First mention – High Transit LLC
Subsequent mentions – High Transit
First mention – High Structural Erectors LLC
Subsequent mentions – High Structural Erectors
First mention – High Steel Service Center LLC
Subsequent mentions – High Steel Service Center
First mention – High Concrete Group LLC
Subsequent mentions – High Concrete
First mention – High Construction Company
Subsequent mentions – High Construction
First mention – Greenfield Architects Ltd.
Subsequent mentions – Greenfield Architects
First mention – High Real Estate Group LLC
Subsequent mentions – High Real Estate
First mention – High Associates Ltd.
Subsequent mentions – High Associates
First mention – High Hotels Ltd.
Subsequent mentions – High Hotels