Main Content

Industry Leadership
TAKING ON CHALLENGES OTHERS CAN'T OR WON'T
The High® companies serve diverse customers throughout the Eastern and Midwestern United States. Our goals are to provide the best possible value and to lead in our markets through service and innovation.

High focuses on customer intimacy, developing a deep understanding of needs and desired outcomes, then delivers exceptional quality and value. We have built a reputation for reliably addressing large and complex projects and for outstanding service.

Guided by The High Philosophy, the High companies balance our commitments to people, planet, and prosperity. With our dedication to investing in our business and community, we are strengthening our capabilities and deepening our roots to be your business partner of choice.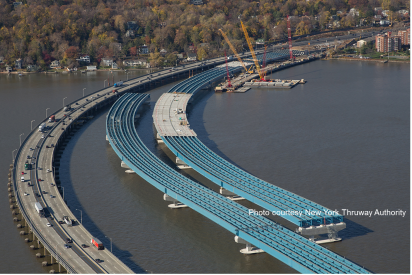 IN THE NEWS

Environmental Stewardship
WE CARE ABOUT THE ENVIRONMENT
To us, sustainability means more than producing and providing better products and services. It means taking a holistic approach to the social, environmental, and economic aspects of business, and being responsible stewards of valuable resources. It also means helping customers accomplish their own similar goals.
We approach the activities used to design, produce, and deliver our products and services with a commitment to a greener tomorrow that is:
Progressive

Comprehensive

Environmentally responsible
In addition to guiding the High companies' sustainability efforts, this expertise allows us to assist customers in creating energy-efficient and environmentally friendly projects.
IN THE NEWS
Community Commitment
BRIDGE TO OPPORTUNITY
The High Companies and High Foundation have a long tradition of contributing to Central Pennsylvania and the communities in which we do business. Corporate giving, donation of time and talent from High coworkers, and the generosity of the High Family, together invest in agencies that provide vital support and services to individuals and families.
To increase the impact of these philanthropic activities, High Companies and High Foundation are aligned with a common goal to support people in their paths to personal stability—a Bridge to Opportunity.
High Companies' strategic focus areas
Beyond those areas above, we will continue to maintain a significant amount of broad support across many areas that connect with specific community needs and coworker interests.
Focus area of High Foundation
Eliminate poverty by supporting organizations focused on systemic change

Contribute capital gifts to nonpolitical nonprofit organizations in




- Education




- Social services




- Cultural enrichment

Invest in projects and organizations that improve Lancaster City's aesthetics, culture and art, and in projects that lead to economic vibrancy
More on High Foundation Bridge to Opportunity.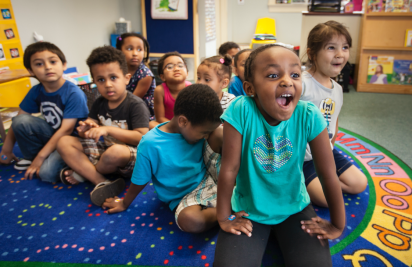 IN THE NEWS