Main Content
High Leaders Retrace Their Career Paths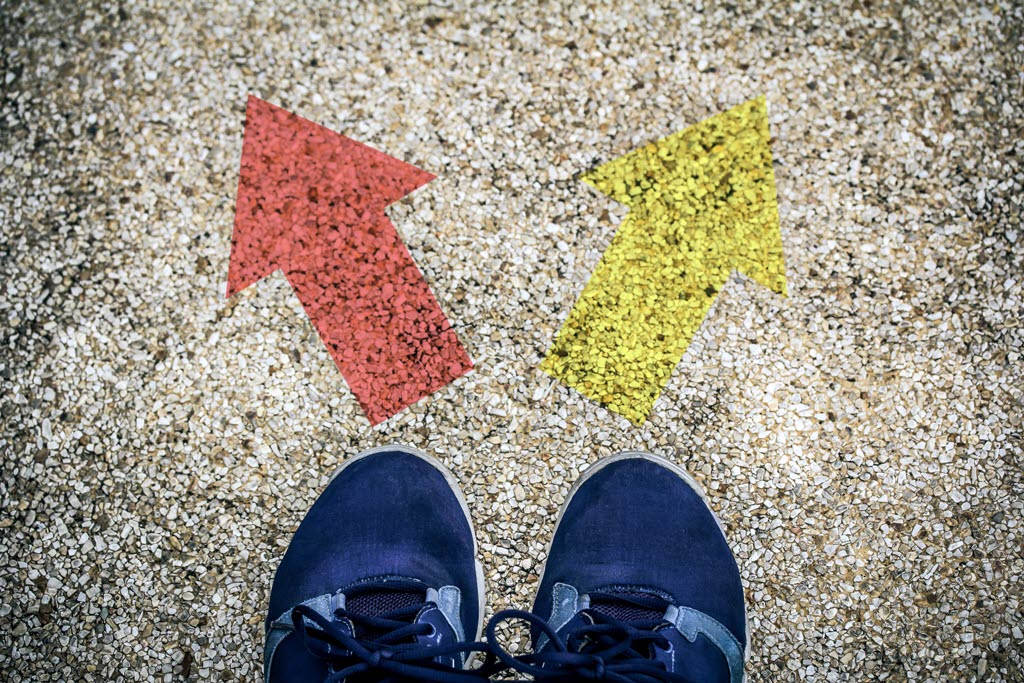 Here are High leaders talking about their positions and the paths they took to reach them.

In our recent interview with High Hotels President David Aungst, we discussed the start of his career as a controller, his deep commitment to all co-workers and customers, and what he loves most about the business and The High Philosophy.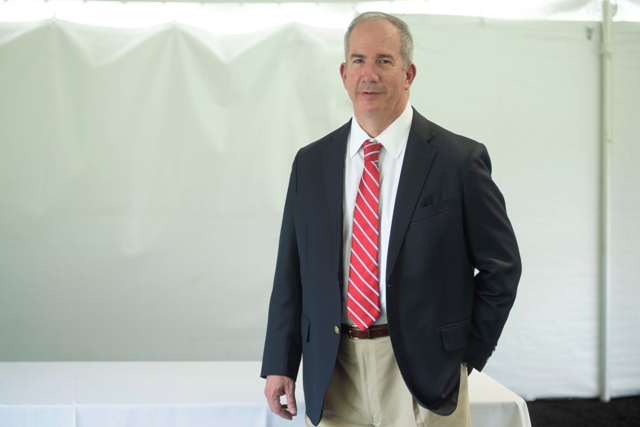 What does it take to build award-winning developments at High? In this interview, Vice President of Development Tony Seitz dives deep into his experiences, his role on the team, and how trust plays a part in every aspect of his job.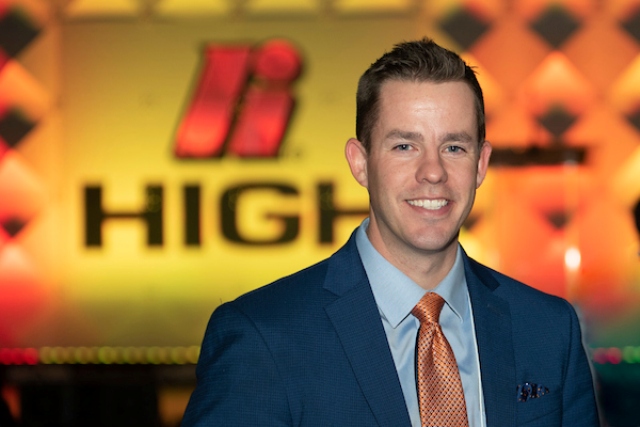 Sometimes career advancement opportunities exist in alternative career paths. A solid foundation of accounting, finance, and economics helps you to understand and communicate how key business decisions impact results. John McCormick, General Manager of StructureCare, explains.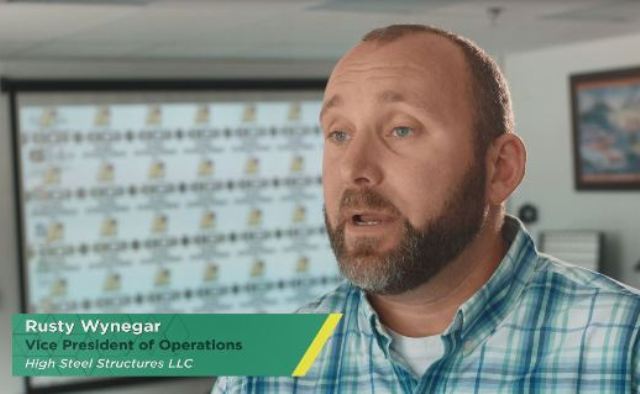 I have never worked so hard, constantly thinking about new strategies, and what the next move would be to keep the momentum going, getting everyone to pull in the same direction. A conversation with Rusty Wynegar, VP of Operations, High Steel Structures LLC.