Main Content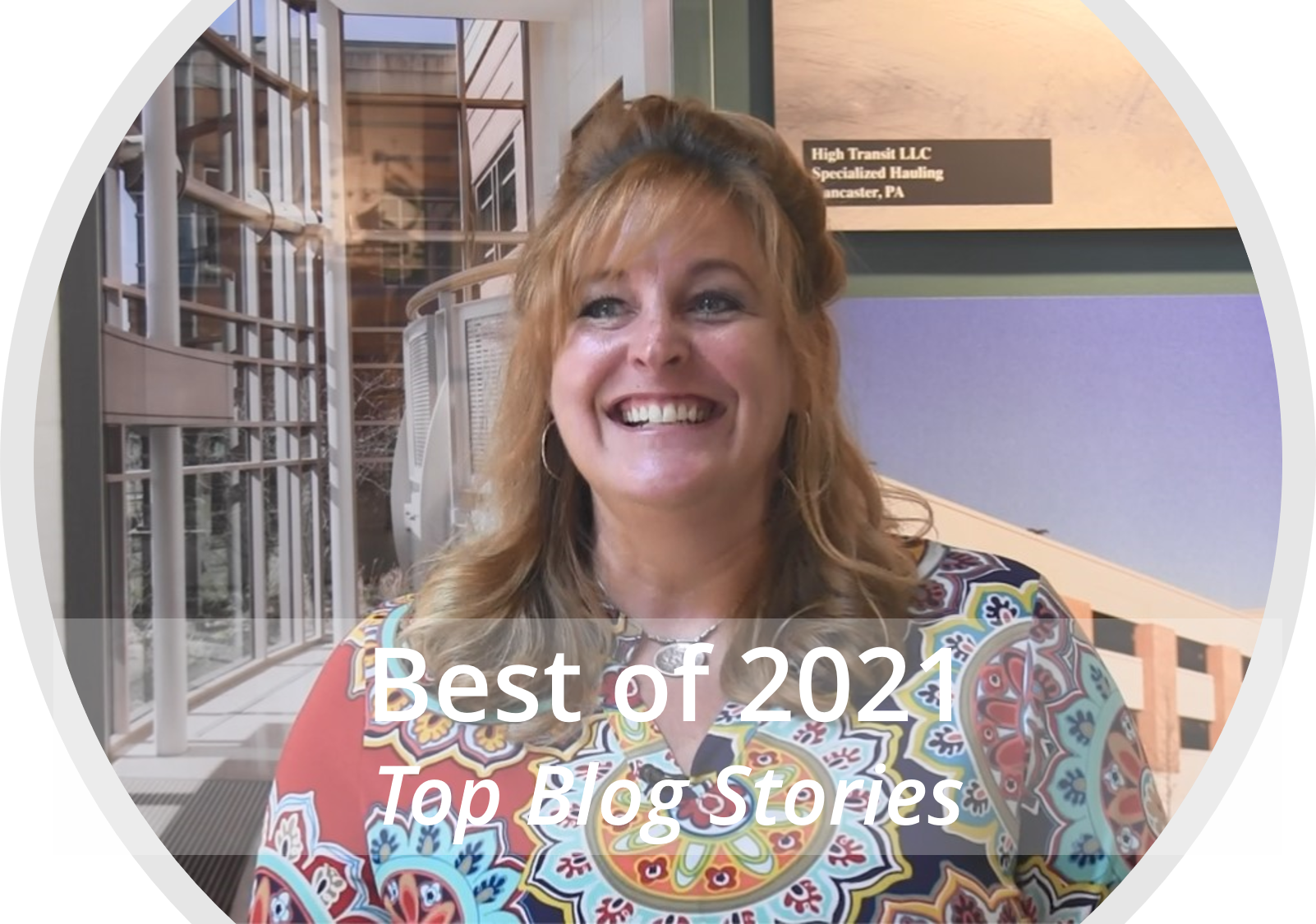 We've pulled together the top stories of 20201 for you to enjoy. Read on!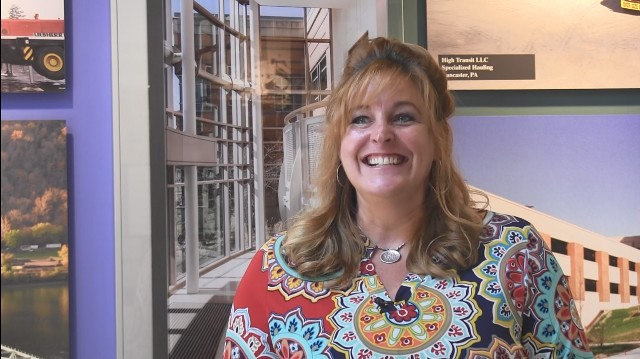 Meet our Director of Learning and Talent Development, Lori Guiseppe, who has been championing team growth, engagement, and collaboration here at High! She explains why it's important to inspire talented people, analyze their experience with their supervisors and invest in their personal and professional growth as much as possible.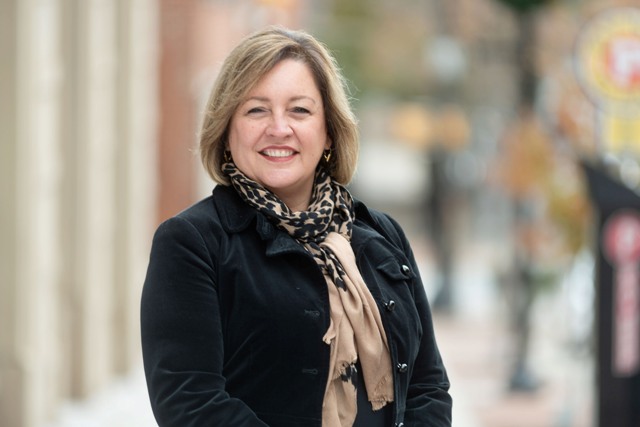 High supports many nonprofit organizations to bring about positive change in our communities. As a High co-worker, you can help build a better world today and for future generations.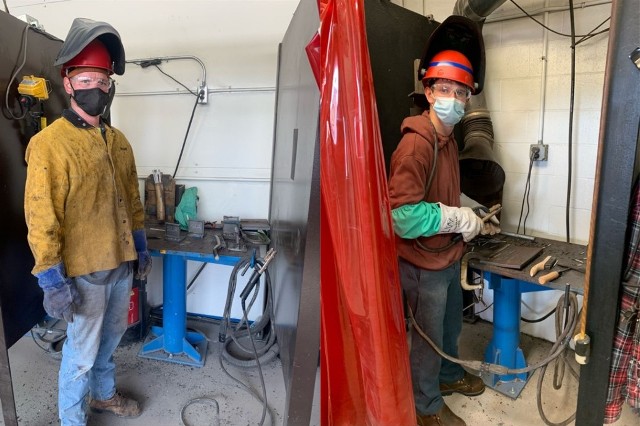 Students at High Steel Structures are on track to become full-time welders employed with the company. Here's what two recent graduates have to say about the company's industry-leading training program, High Steel University.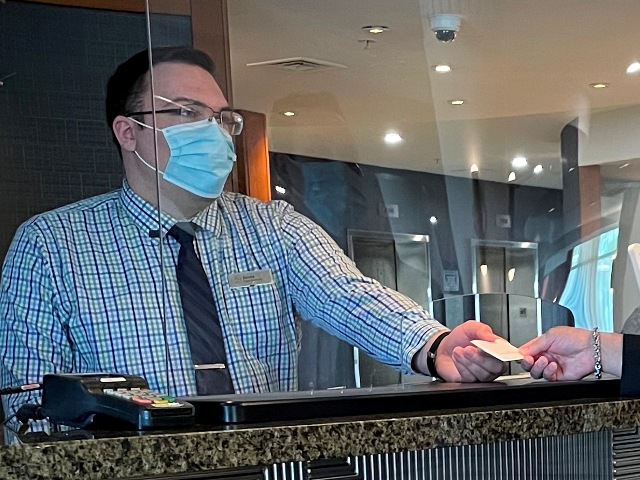 If you love working with people and accommodating their needs, then a career in hospitality might be the right path for you. Some of the core responsibilities include planning, managing, and organizing events while ensuring customers receive exceptional value for their investment.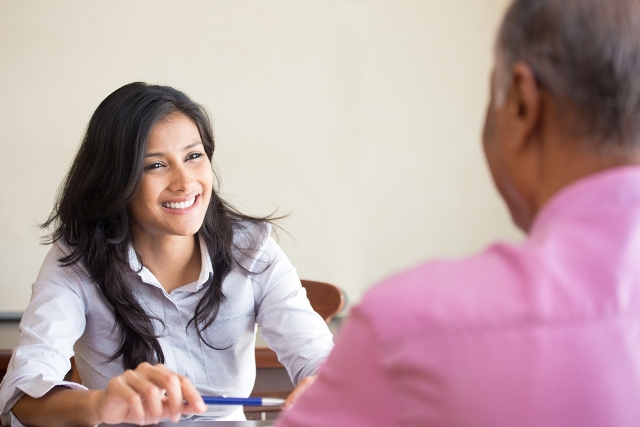 If you're looking for a fresh start in a new industry, then you should consider a career shift that will allow you to transfer your most valuable skills. When considering a career change, a hiring manager's perspective will be formed based on your ability to convince him about your talent and eagerness to learn.