Main Content
New Hires Learn About Safety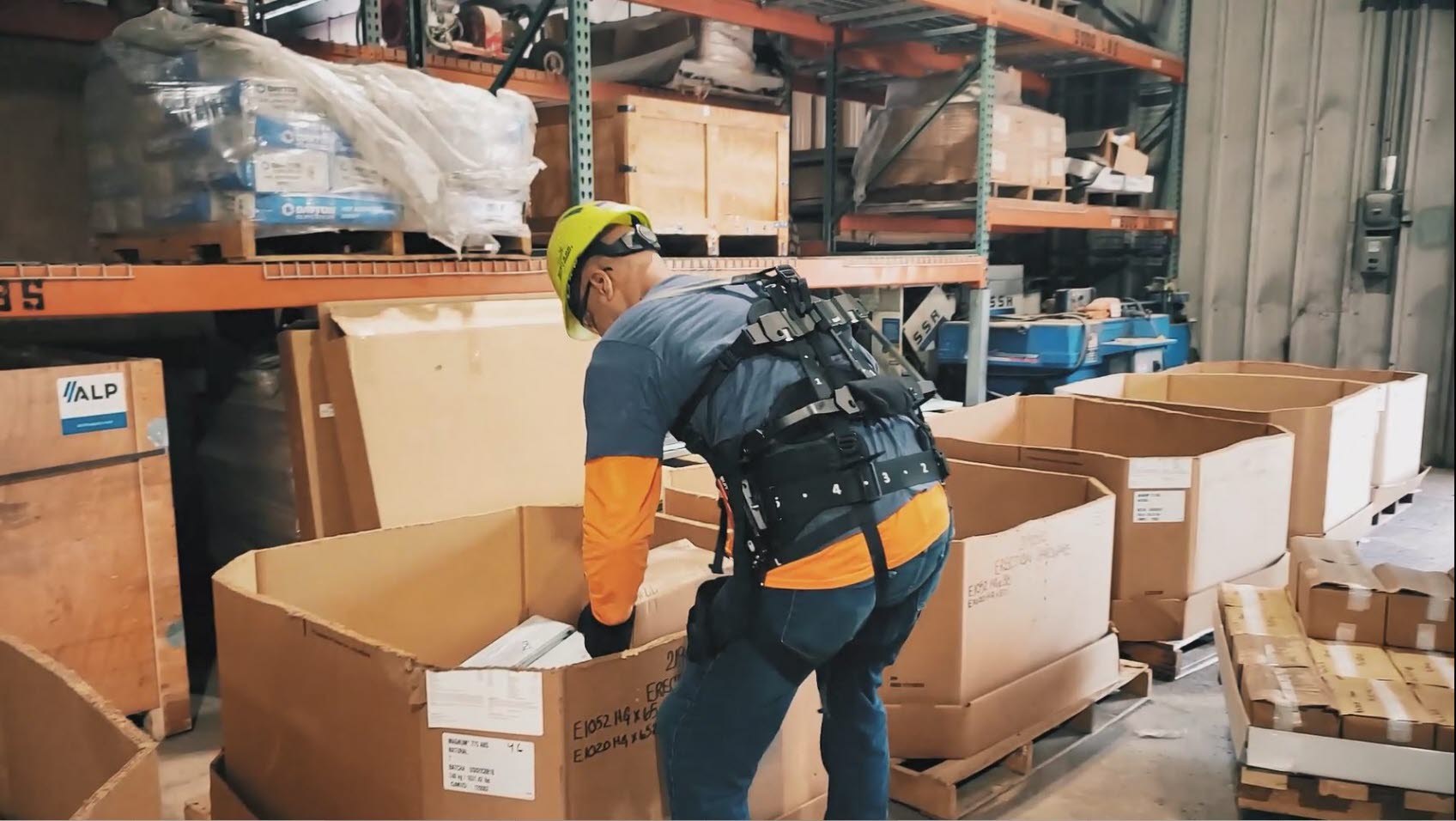 Co-workers who join High begin to absorb our culture of safety during the hiring process. Workplace safety is a value at High, which means it is a fundamental belief that guides our attitudes, choices, and actions in all respects. This is different from a priority, something that changes due to outside influences and demands. Our safety value is reinforced daily so that it is ingrained in our co-worker's thinking and actions both on the job and in their daily lives.
Mark S. is a job planner at High Concrete Group who provides safety guidance for the approximately 400 co-workers at the company's Denver, Pa. headquarters plant. Here, Mark explains more about what people who are considering a High career can expect.
What do new High co-workers learn about safety? During our new hire orientation, we cover topics such as PPE (personal protective equipment), personal responsibility, site-specific hazards, and the various safety programs that we have in place. Above all, we convey the importance of working safely and following the procedures we have put in place.
How does High cultivate a culture of safety? We introduce safety concepts and practices through classroom training and e-learning. Then we involve co-workers in applying the practices, and clearly communicate expectations for every job and procedure. The result is that our workforce views working safely as a must and not with a should attitude. It's built into our language, and every one of us is empowered to act. "See something, say something" encourages co-workers to stop potentially unsafe acts. It follows from the concept that we reinforce daily, which is "We are each other's keepers."
What are weekly safety tips and why do you do them? Each day we communicate one or more workplace safety tips or topics to all co-workers through meetings, safety huddles, and at the start of our shifts. We believe that doing this every day helps to keep our co-workers engaged and helps open discussions related to safety.
How do weekly safety tips affect co-worker behavior? We have received feedback from our co-workers that the weekly safety tips have made them more aware of their surroundings and give them an open forum to raise safety concerns and suggestions every day.
What is the purpose of a safety stand-down? A safety stand-down is a break from work that gives our co-workers an opportunity to pause, step away from work, and have discussions surrounding safety and opportunities for improvement. Safety stand-downs are regular events at High Concrete Group and may be scheduled or impromptu as needed.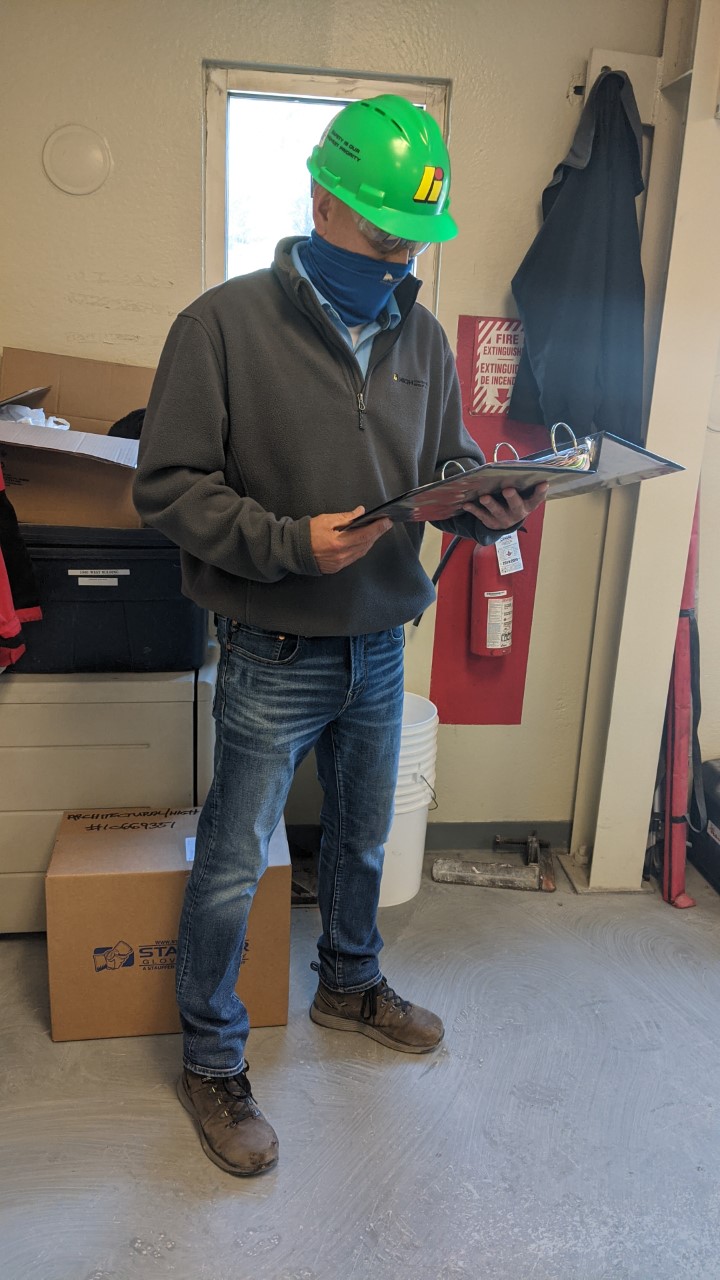 Mark S.
Job Planner
High Concrete Group LLC