Main Content
Community Commitment Through Our Leaders' Eyes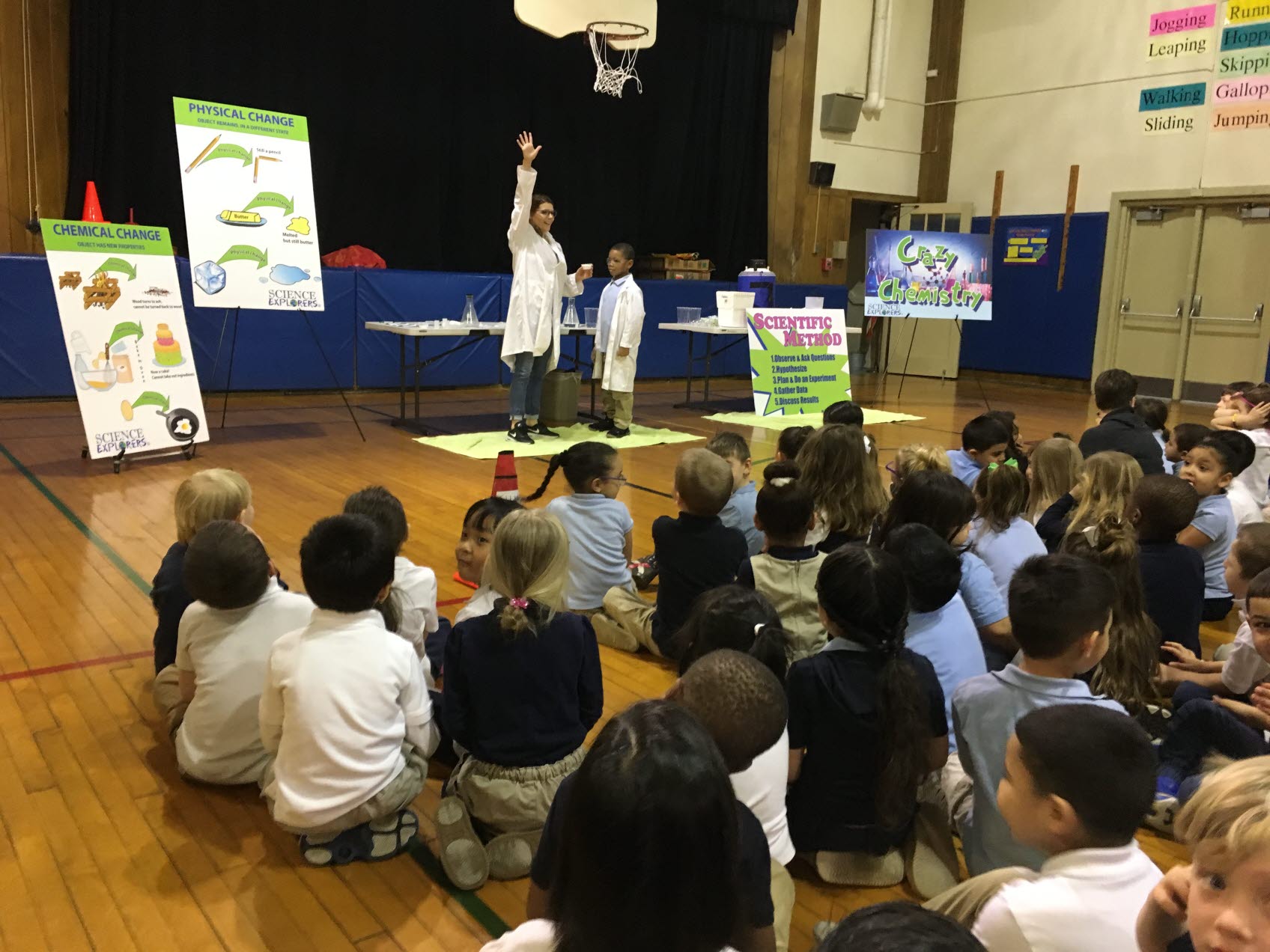 Here are High leaders explaining what community commitment means to them. Read on.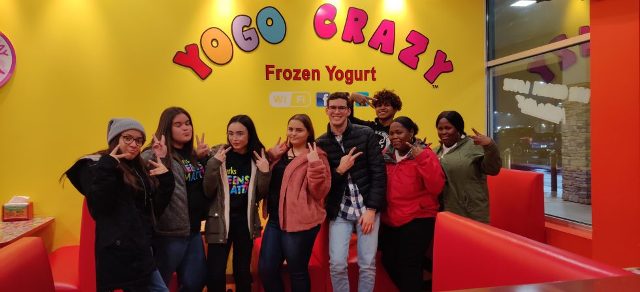 Are you thinking about joining a company that has a heart for people? At High, we encourage and support co-workers who volunteer and give back to the community. Rick Stoudt, High Construction Company President, shares his thoughts.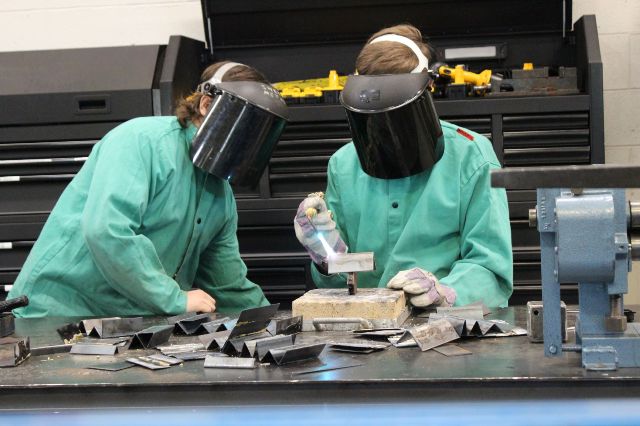 High Vice President of Human Resources Darryl Gordon discusses High's support for the Lancaster County Career & Technical Center.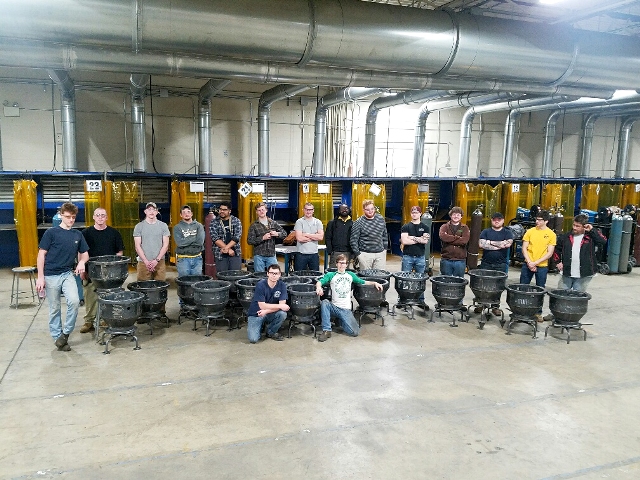 High Industries President and COO Jeff Sterner led the search that brought a new president, Pedro Rivera, to Thaddeus Stevens College of Technology. Students who graduate from Stevens College can find rewarding careers in High businesses.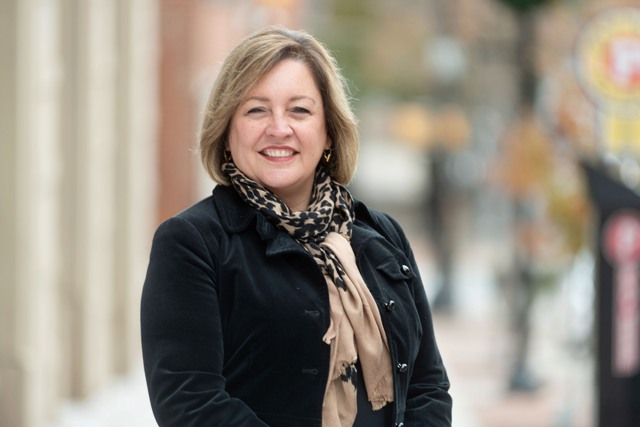 High supports many nonprofit organizations to bring about positive change in our communities. High co-workers help build a better world today and for future generations.