Main Content
A Pandemic Changes Job Onboarding at High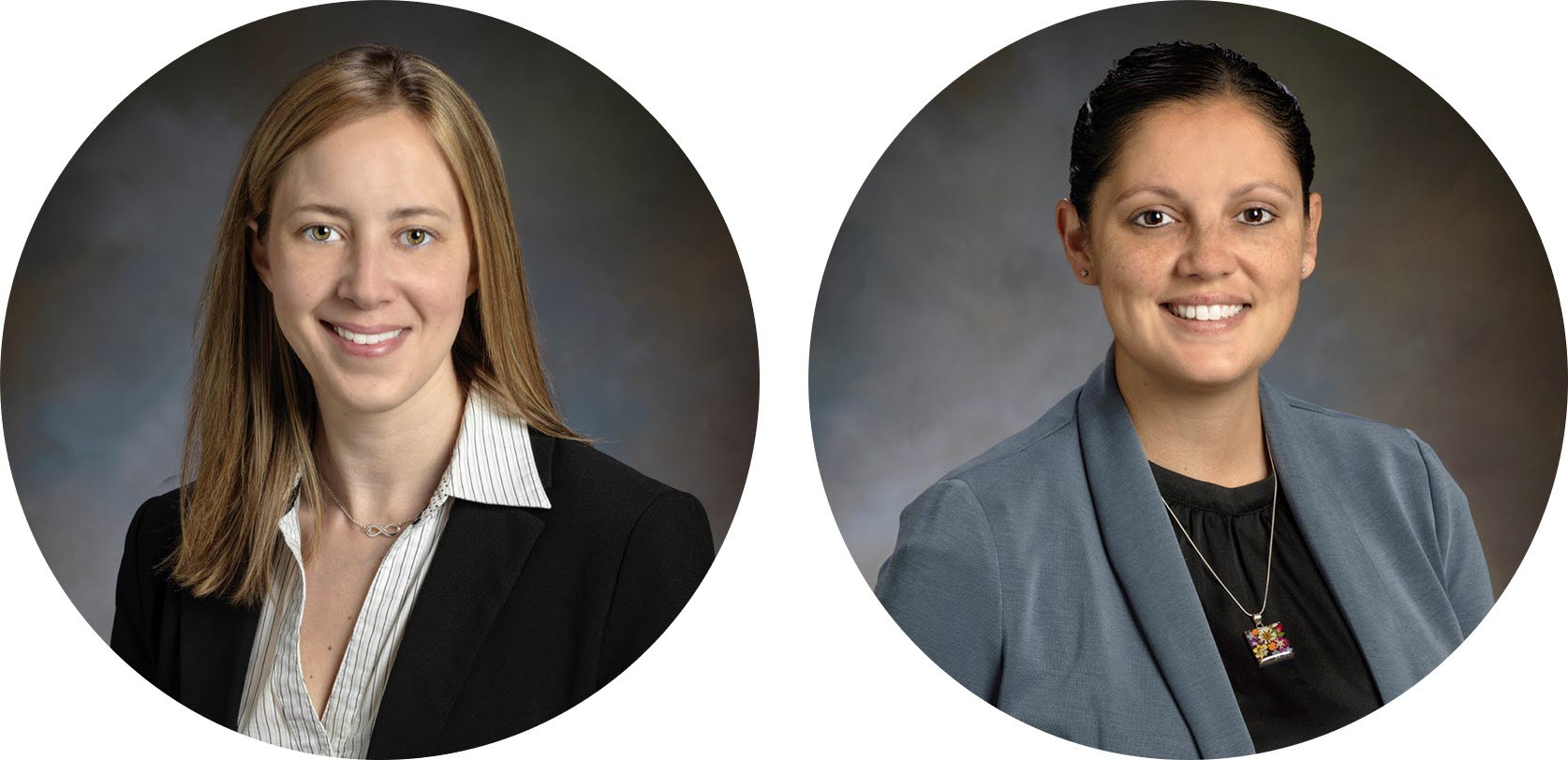 Ashley G. joined High the same week that most businesses closed their doors. She transitioned to remote work after her first day.
Knowing what I did about High, I had expected the job onboarding experience would be professional and precise. What I did not expect were the changes that occurred because of COVID.
There was consistent communication from the recruiting team leading up to and following the interviews, clear instructions on how to get to the office, where to report, and a schedule to follow once I started. By the end of day one, I was equipped with everything I needed to begin working from home and my supervisor made weekly check-ins for the first several months to ensure I was doing well—both personally and professionally.
What I loved the most was how much communication occurred during the onboarding process steps after I accepted the new position. It was always clear what was expected of me and getting set up as a new employee (virtually) was quick and easy to follow.
After traveling from Boston, Deanna D. turned around for home after only three days into a four-week employee onboarding journey.
I had planned to stay in a High Hotel close to company headquarters so that I could shadow my colleagues as I learned the systems and processes.
Everyone at StructureCare was eager to teach me. There was a new employee onboarding checklist as well as online training videos. My manager and I came up with tactical skills that a new project manager should develop, so I accomplished those via video conference meetings with my co-workers. Though I had to wait three months to go to site visits with colleagues, it was refreshing to have the level of support that I received during employee onboarding.
Despite the pandemic, StructureCare has a day-by-day plan to execute that prepares you to take over your responsibilities in a timely manner.
Both Ashley and Deanna were made to feel a part of the team while working productively from home.
Ashley G. - On my first day, I received a tour, was introduced to the team members who were still working from the office, and had a safe, socially distanced lunch with my department team. They also had lots of branded gear waiting for me and new devices and everything else I needed to start working from home.
Deanna D. - My territory immediately began involving me in their operations and I was able to jump in where I felt comfortable contributing right away. At first, it was difficult to feel a part of the team remotely, however, StructureCare is a tight-knit group with strong teamwork feel that helped me acclimate quickly.
Deanna finds that working virtually works for her.
I personally love to work virtually on most days. There are times when in-person meetings and training are necessary, but I am forward-leaning and task-oriented, so I find that I do my best work when I am in my home without office disruption. We make job site visits with our customers and vendors now, with the proper PPE of course, but we are still social distancing to this day.
Ashley offers her perspective and advice to others who are onboarding during COVID.
Having weekly check-ins with my supervisor, video conference calls, internal chats, and more helped me stay connected to others on the team. It really helped that I "e-introduced" myself to other team members at my own pace and coordinated my work in a way that made sense to balance home and work life.
Working remotely, the biggest "challenge" is not knowing the office space and getting a true feel around the office culture. Whenever we do return to the office, I'll miss the video filters and wearing yoga pants—but in a good way!