Main Content
High Companies HR Gave Me My Start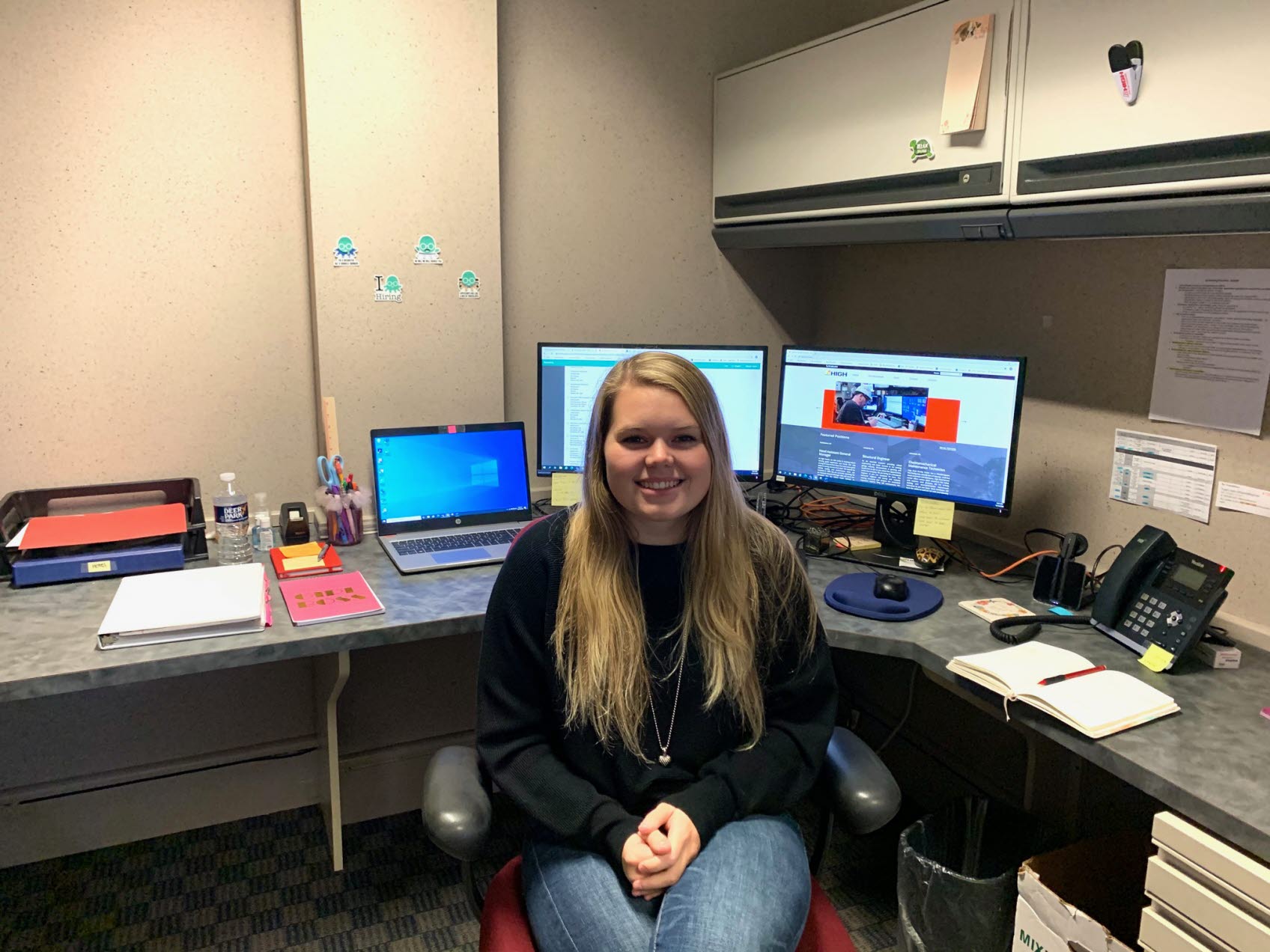 As a recruiting coordinator, I am a member of the talent acquisition team. I phone screen applicants and conduct proactive searches to recruit candidates for open positions throughout the High companies.
I graduated from Millersville University with a degree in Business Administration concentrating in Management. In the summer of my senior year, I worked as an intern in the HR Solutions Center. I loved the company so much that when I was presented with the opportunity to come back permanently as a recruiting coordinator, I could not have been more honored and thrilled!
In my role, I have had the opportunity to be a part of different job fairs for the various lines of business within the company which I enjoy doing. I always want to help others and see the best in them. I enjoy creating relationships with others and building a strong communication system with them.
Our team is like a family and they have continued to support my growth and have enhanced my learning during these early years of my career. They continue to allow me to grow by introducing me to different aspects of the Human Resources department.
At home, my family is overjoyed with my career choice. They had the opportunity to meet my team and could not have been more confident that this is where I should be. They are from the Lancaster area and know that High is a great company and team to be a part of.
I am very excited to be a part of this team and to help others become a part of High!
- Delayna T.