Main Content
Women in Construction: 4 Tips for Preparing Cover Letters When Applying for Local Jobs Hiring Now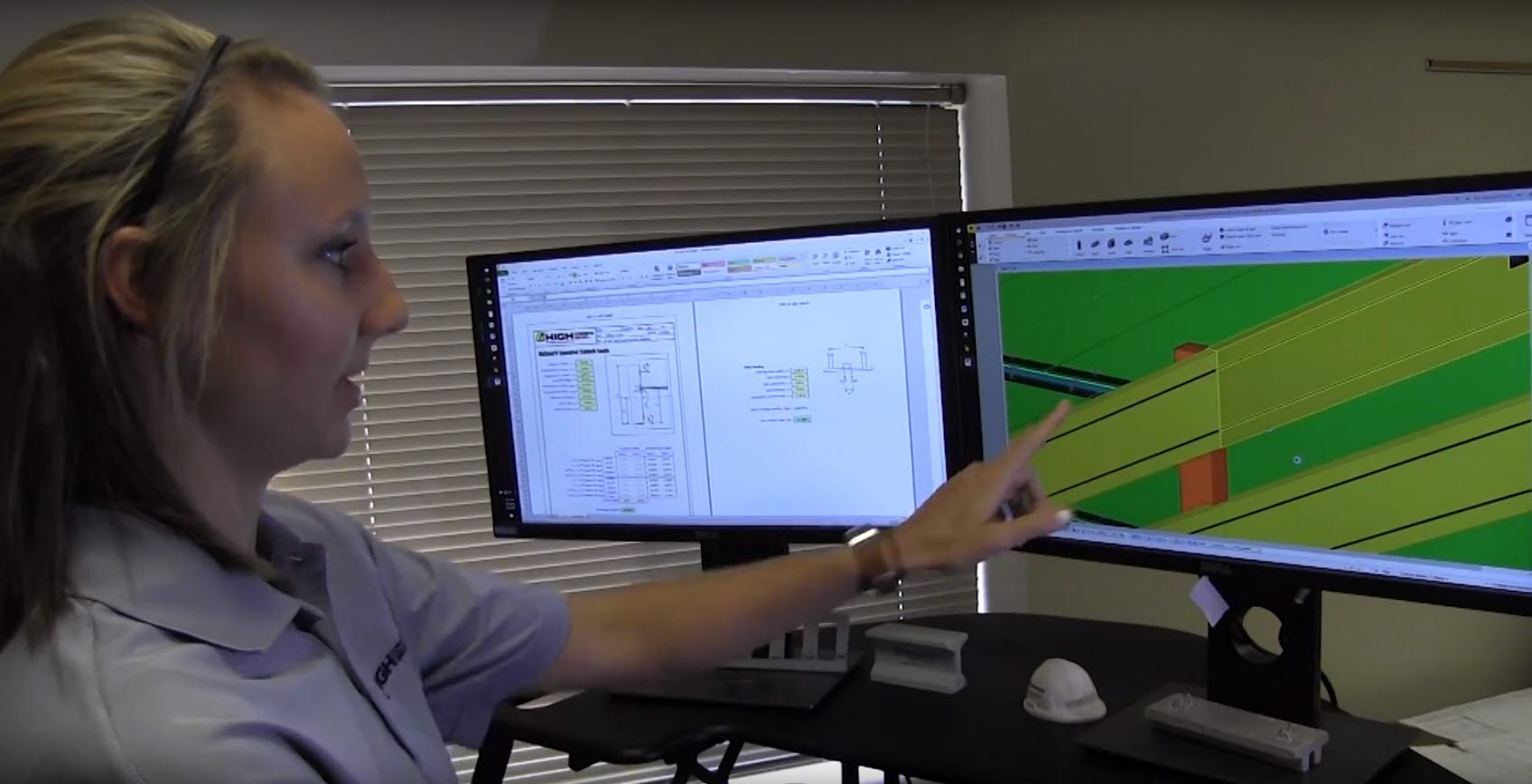 Gender equality in construction and manufacturing industries has improved over the years but at an incredibly slow pace. In reality, women working in the construction industry comprised just 10% of all construction workers. This is a significant increase compared to the 1970s when women rarely pursued careers in this industry. As the pandemic subsides and calls for diversity strengthen, more construction companies are expected to recruit more women.
Getting a job in the construction industry isn't just about having essential construction skills but also knowing how to craft a good cover letter. Hiring managers analyze cover letters to determine how your combination of skills, talent, and experience meets key job requirements. Research shows that 67% of recruiters find lack of talent as the biggest challenge when looking for potential candidates. Therefore, knowing how to craft attractive cover letters is still important when applying for local jobs hiring now in the construction industry.
Use the Right Type of Cover Letter
It's important to understand the application's nature when applying for local jobs hiring now because there's no one-size-fits cover letter. Each varies depending on the purpose of the job application. There are three types of cover letters: the application, prospecting, and networking cover letter.
The application cover letter is the standard cover letter sent alongside a resume. This kind of cover letter is tailored to the skills and specifications outlined in the job description. It supplements the resume by expanding upon the relevant parts of your work qualifications and history.
A prospecting cover letter is written to a company of interest to find out about open job positions. As such, it's not a response to advertised professional jobs. On the other hand, networking cover letters are short, casual, and used to inform recipients about the job seeker's status and ask them for help in their job search. Job seekers often send this type of cover letter to friends, colleagues, mentors, and other contacts.
Make it Easy to Read
Hiring managers will pass up even beautifully written cover letters if they're not readable. Legible application letters have the right font size and are well-spaced. This means you've used the recommended resume font (11 or 12-pt) to give the letter a conservative appearance. Ensure the letter looks filled out without overstuffing it with words. You also want to match the font style, colors, and sizes with those of your resume to create a professional and uniform look. It would help if you used cover letter templates as they provide great tips for writing an exemplary cover letter.
Customize Cover Letters for Each Job
It's important to tailor the application letters to specific job postings when applying for local jobs hiring now. Hiring managers can easily tell generic cover letters and use this trick to eliminate many candidates. Take time to customize the application letter so it reflects your interests in the advertised position. The best way is to match your qualifications to the job, for example, by providing instances where you demonstrated each skill. If you want to highlight your construction management experience, provide an example of how you successfully completed a project with your team from start to finish.
Show off Your Personality
Writing a professional cover letter is critical when finding a new job. However, the professional perspective shouldn't override explaining a little about your personality. While building your cover letter, you don't want to use awkward or overused phrases. Instead of saying you're a "go-getter" or "team player," use words like "collaborated" or "initiated." The idea is to come across as polite and professional, not vague.
You also want to make a connection when writing the letter. If you know anyone at the company, mention it early on in the cover letter. Such an approach humanizes you and makes you part of the company culture. Another smart tip is to use a creative first sentence. Instead of using the usual, 'I am applying for position Y,' you could start with a story to get the hiring manager hooked and reading the rest of your cover letter.
With these tips, you can write an attractive cover letter when applying for local jobs hiring now in the construction industry. While the industry is ripe for qualified female candidates, having a good cover letter will help you stand out.