Main Content
Tips for Writing a Good Cover Letter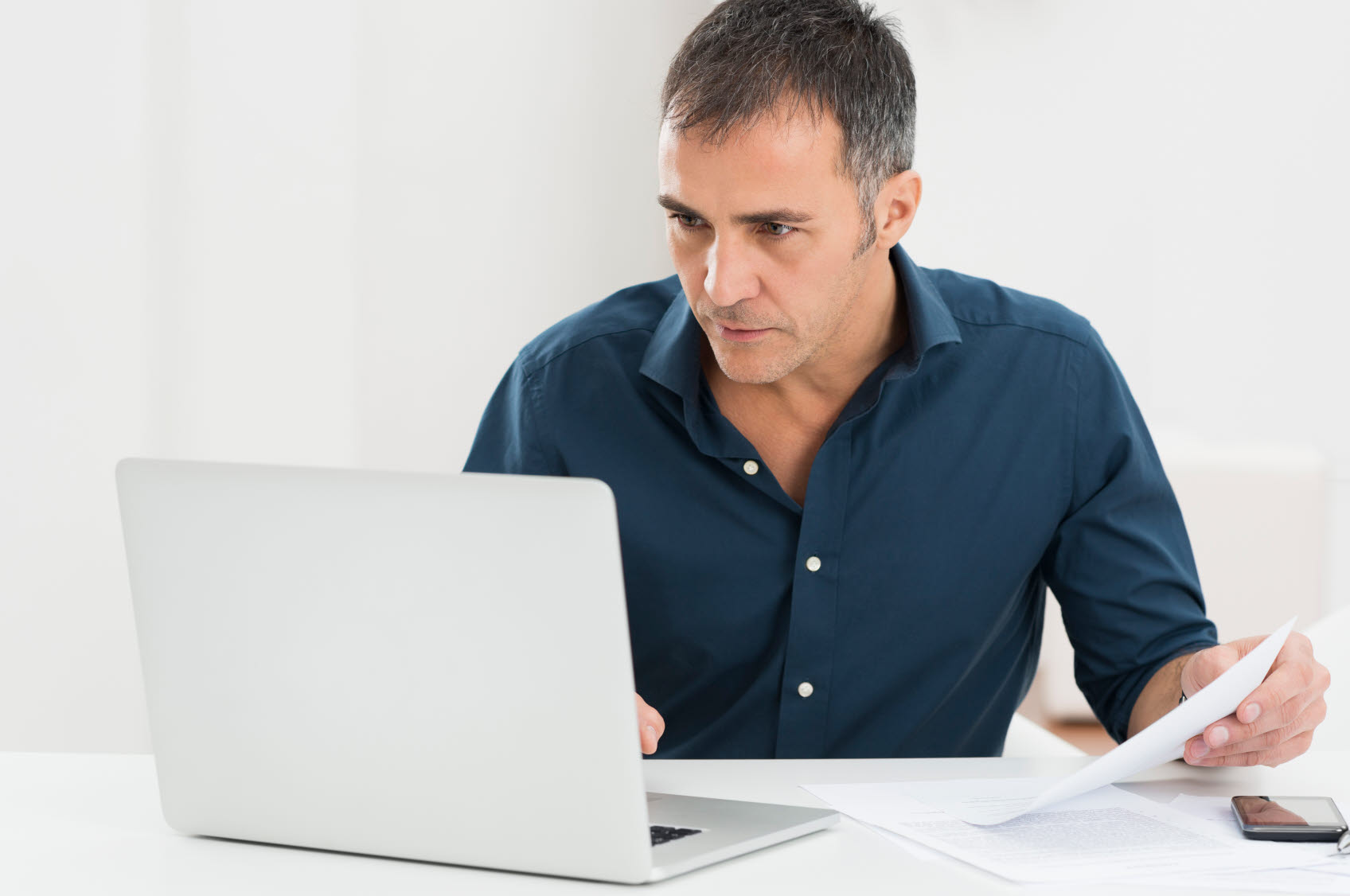 Job seekers should view cover letters as an essential part of the hiring process. Knowing how to write a cover letter that's effective takes some practice and a second set of eyes who can help craft the message for the position you're interested in. Look to these tips for writing a good cover letter.
What is a cover letter? What do hiring managers look for in cover letters?
A cover letter is a personal introduction that expands on the resume and is based on the requirements of the job. Hiring managers use cover letters to get a feeling for an applicant's personality and whether they will be a fit for the organization. Your cover letter should be succinct and compelling.
Unless the company specifically tells applicants not to submit a cover letter or doesn't offer the means to submit one, you should always include a cover letter with your resume.
How should a cover letter be used?
Write a unique cover letter for each position you pursue. Use your opening to show that you are highly interested in the position. What do hiring managers look for? They want to see a candidate who conveys enthusiasm and lets their personality come through. Write with the position in mind. Keep it concise. Use no more than five short paragraphs and include illustrative examples that expand key details in your resume.
What should you include in a cover letter?
Draw attention to the attributes that make you a match for the position. Highlight two or three relevant skills or experiences. Explain how your skills meet the job requirements and how your work experience allowed you to demonstrate your skills in productive and meaningful ways. Most hiring managers are looking for people to solve their problems. Simply stating that you're a "problem-solver" is not enough.
Tell the hiring manager why you want to work for his or her organization. This is where homework on the company will help you. Speak to your personal strengths. Find a way to connect with the culture of the company and show how you share in their values. If you know somebody at the company, mention them in the opening paragraph.
End with a call to action.
Ask for the interview. Say that you are available at the hiring manager's convenience to explain how you can contribute, solve a specific problem they have, or meet a goal. Include your phone number or the best way to reach you.
Use these tips for writing a good cover letter so you can land your dream job!