Main Content
What Hiring Managers Look for in a Good Resume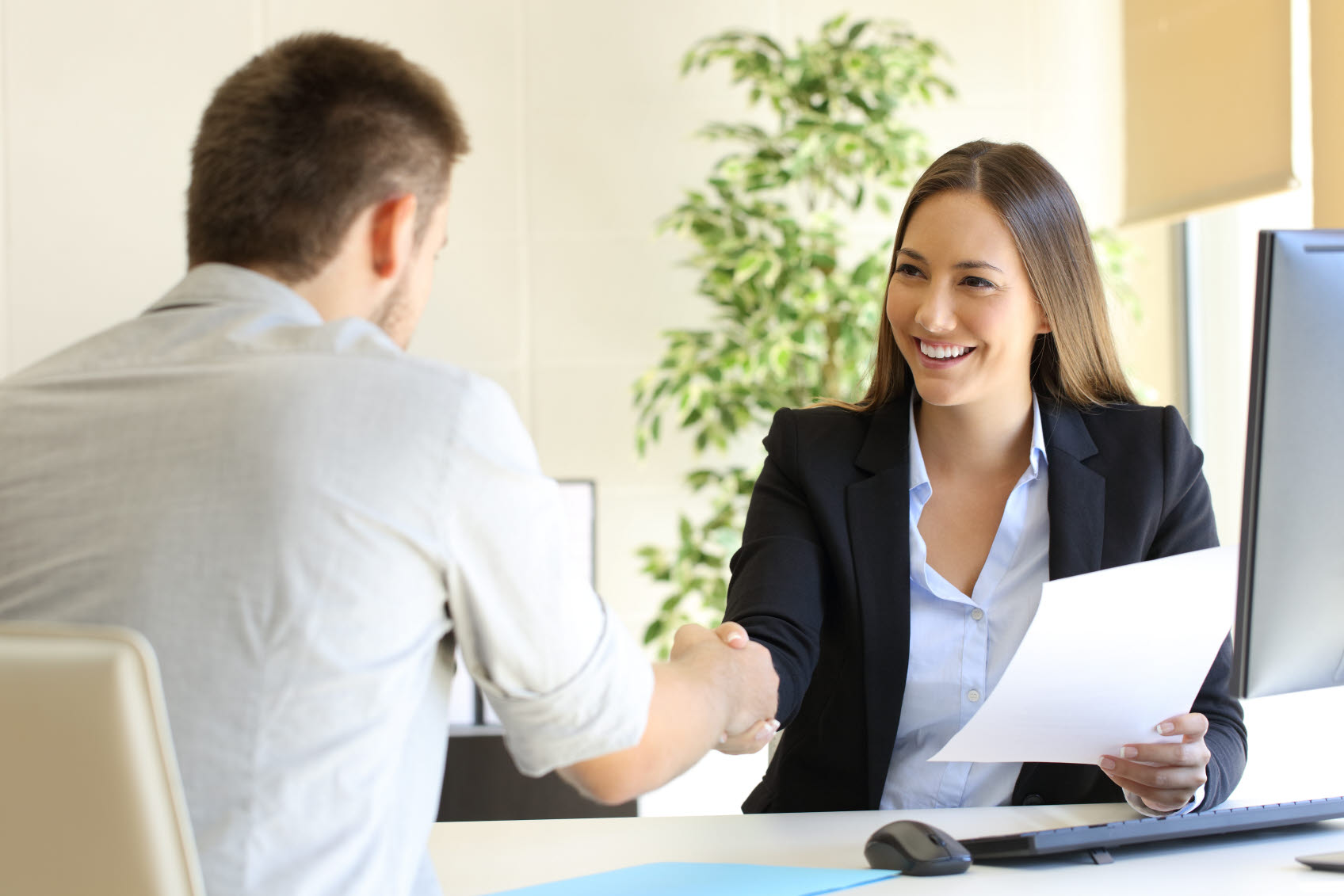 If you've wondered, "What do hiring managers look for in a resume?", here are simple rules collected over time from conversations with people within High who are looking for qualified applicants. These do's and don'ts are a top-level list for what to include in a resume, and what not to:
Keep it simple and basic.
Limit the content to one page if possible. Use a simple header and keep font colors to a minimum. We suggest black for the body of your resume, and royal blue for your email address.
Tailor your objective.
At the top of your resume, clearly state what you are looking for in terms that are relevant to the position you're trying to land.
Use action words.
Start bullet points with verbs such as created, designed, produced, managed, etc. Build out the phrase by quantifying, such as "10% reduced cost," and qualifying, such as "first successful program."
List your most recent experience first.
Put your work history in reverse chronological order—that is, from your most recent experience through your previous positions—to help hiring managers understand how your skills and interests are evolving.
Omit these personal details.
Never include your age, birth date, marital status, driver's license, hobbies, etc.
Omit pronouns.
Just show the facts about your qualifications. Keeping pronouns such as I, me, mine, they out of your resume is standard practice and professional.
Do not list references.
Have references available in case they are requested. However, they don't belong in your resume.
Have someone else proofread.
Typos, glaring omissions, and other errors suggest sloppy work. Have at least one other person carefully review your work before you submit it.
Send out as PDF.
Save your resume as a PDF file to help secure your information. Avoid sending scans saved as PDFs.