Main Content
Tips for Writing a Thank You Letter After Your Interview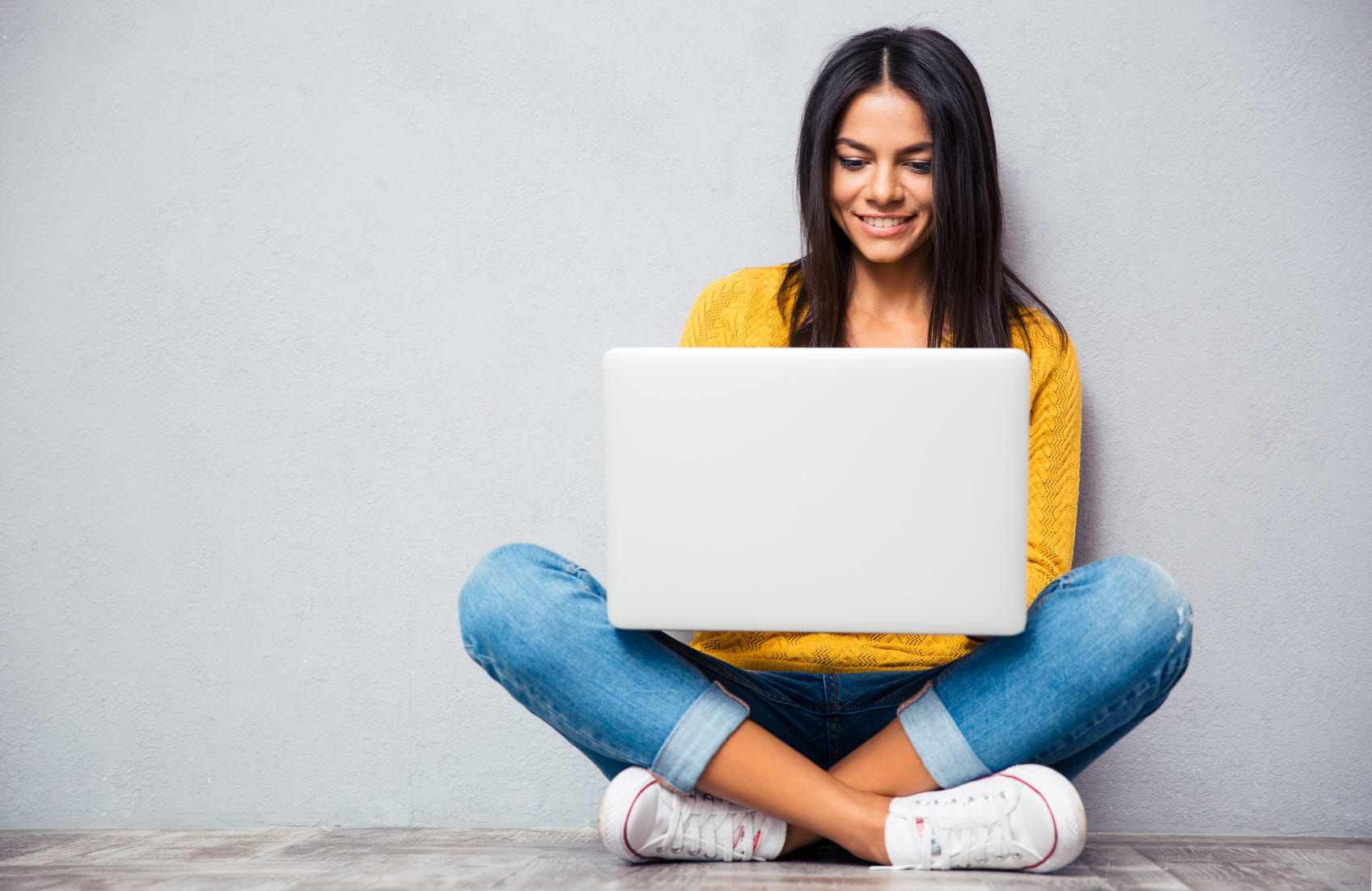 Send a thank-you letter. It could potentially give you a leg up on other job candidates.
Saying thank you is a fundamental part of etiquette, the code of behavior that is foundational to smooth and positive interactions between all human beings. The High Philosophy, which contains the company's guiding principles, sets the expectation of respecting the dignity of all co-workers and their families, and using proper etiquette helps to ensure that we treat each other with respect. Omitting a thank you breaches this social contract and can place doubt in a hiring manager's mind. Be the candidate who sends an interview thank-you email or letter.
Saying thank you gives you an opportunity to reiterate why you are the right candidate for the job. And to mention anything that you didn't bring up during the interview.
A thank-you message should be gracious and sincere and express your appreciation for the interviewer's help with your job search. Done correctly, it can be a second conclusion to your interview that reinforces that you're a person who is a fit with the organization and a match for the position. The reader will feel acknowledged and appreciated, and you will have demonstrated a professionalism that merits the hiring manager's consideration.
Here's a structure you can use for a thank-you email after interview.
Dear Mr. / Ms. Last Name:
Use the first paragraph to thank the interviewer for taking the time to meet with you. Mention your interest in the job and how enthusiastic you are about it.
The second paragraph of the thank you letter after the interview should include the reasons why you are an excellent candidate for the job. List specific skills that relate to the job you interviewed for. The more detailed you are, the more the interviewer will remember about your qualifications.
The third paragraph is optional and can be used to mention anything that you didn't bring up at the interview that you'd like the employer to know, or to elaborate on a point you felt needed more time. This gives you another chance to make a good impression, especially if you remembered something you should have said during the interview.
In your closing paragraph, reiterate your appreciation for being considered for the job and let the interviewer know you are looking forward to hearing from him or her soon.