Main Content
How to Job Search During the COVID-19 Pandemic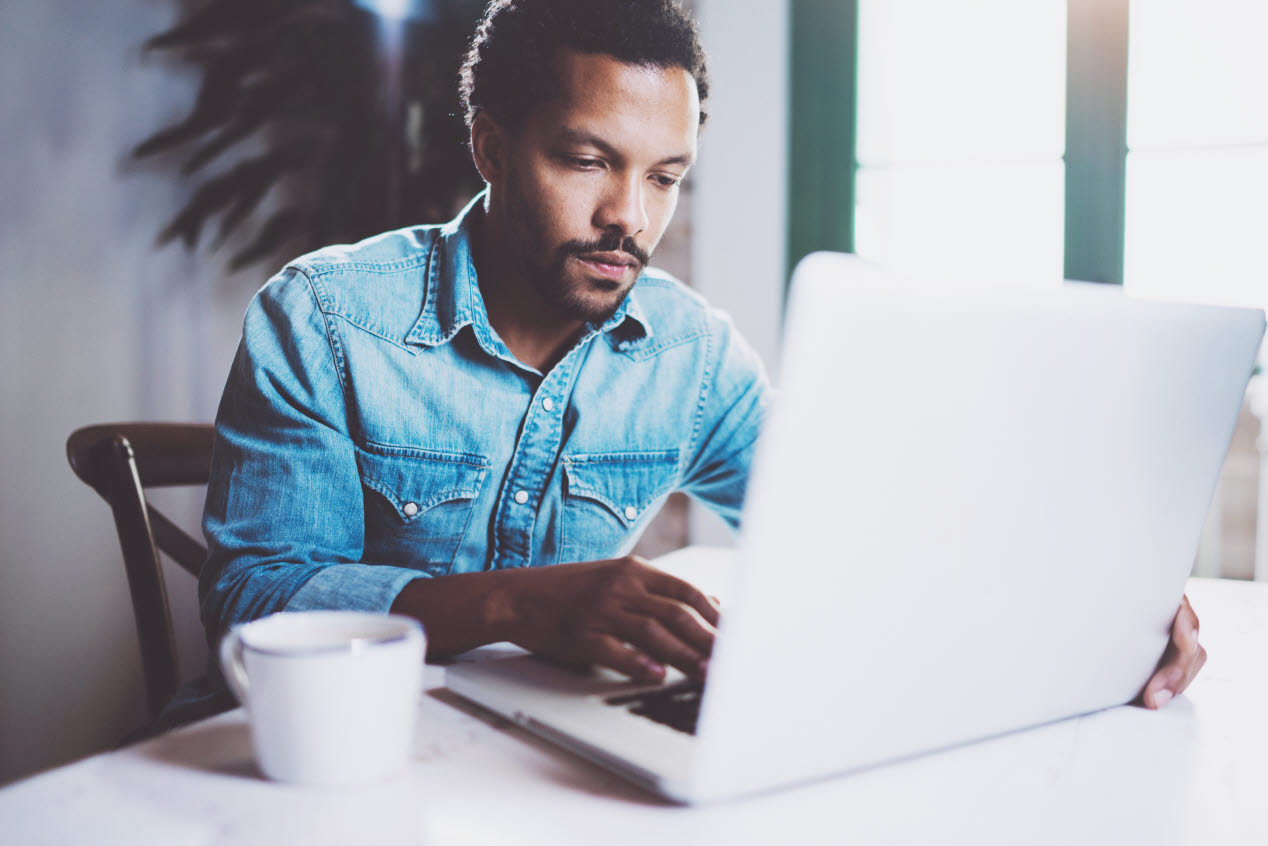 Along with dramatically slowing the job market, COVID-19 has had a profound effect on job search and hiring processes. When you think about how to search for jobs, follow these tips to help make the process easier.
Identify businesses that interest you and learn how the pandemic has affected them. Most businesses were deeply impacted by the economic shutdown and responded by aggressively controlling costs including hiring. Many businesses that slowed down their hiring are now actively seeking qualified applicants. Look for companies in industries that are further along in the recovery process. Businesses considered "essential" by state governments continued operations during the pandemic and may be ready for an influx of new talent.
Prepare for virtual interviews. It's important to know how to job search as well as prepare for job interviews you may land virtually. Recruiters and hiring managers will be more likely to see you as a viable candidate if you know the company well. Spend time in advance gathering info on the company website so that you're familiar with their business and successes. Have your resume handy and questions about the job-ready. Dress as you would if you were doing the interview in person. Choose a quiet room with adequate lighting so that you can be seen clearly on camera and turn off your phone.
Important: Carefully read the instructions the recruiter sends you and practice using the software beforehand so that you can participate in the conference seamlessly.
Sharpen your skills and network. You're working hard to land a new job, and part of your approach needs to be keeping up to date and staying connected. Set aside time for remote learning opportunities to develop your skills. Online classes can help you obtain a degree or certification that's relevant to your field. Consider adding to your skillset by taking an advanced course in common workplace programs such as Excel and Word.
Strengthen relationships with your colleagues and find new connections. If you haven't found time for LinkedIn, now is when you need to update your profile and reach out to people who can advise you and/or help you get in touch with an important contact. Make virtual meetings with your connections a regular activity on your calendar.