Main Content
How to Highlight Your Trade Skills During an Interview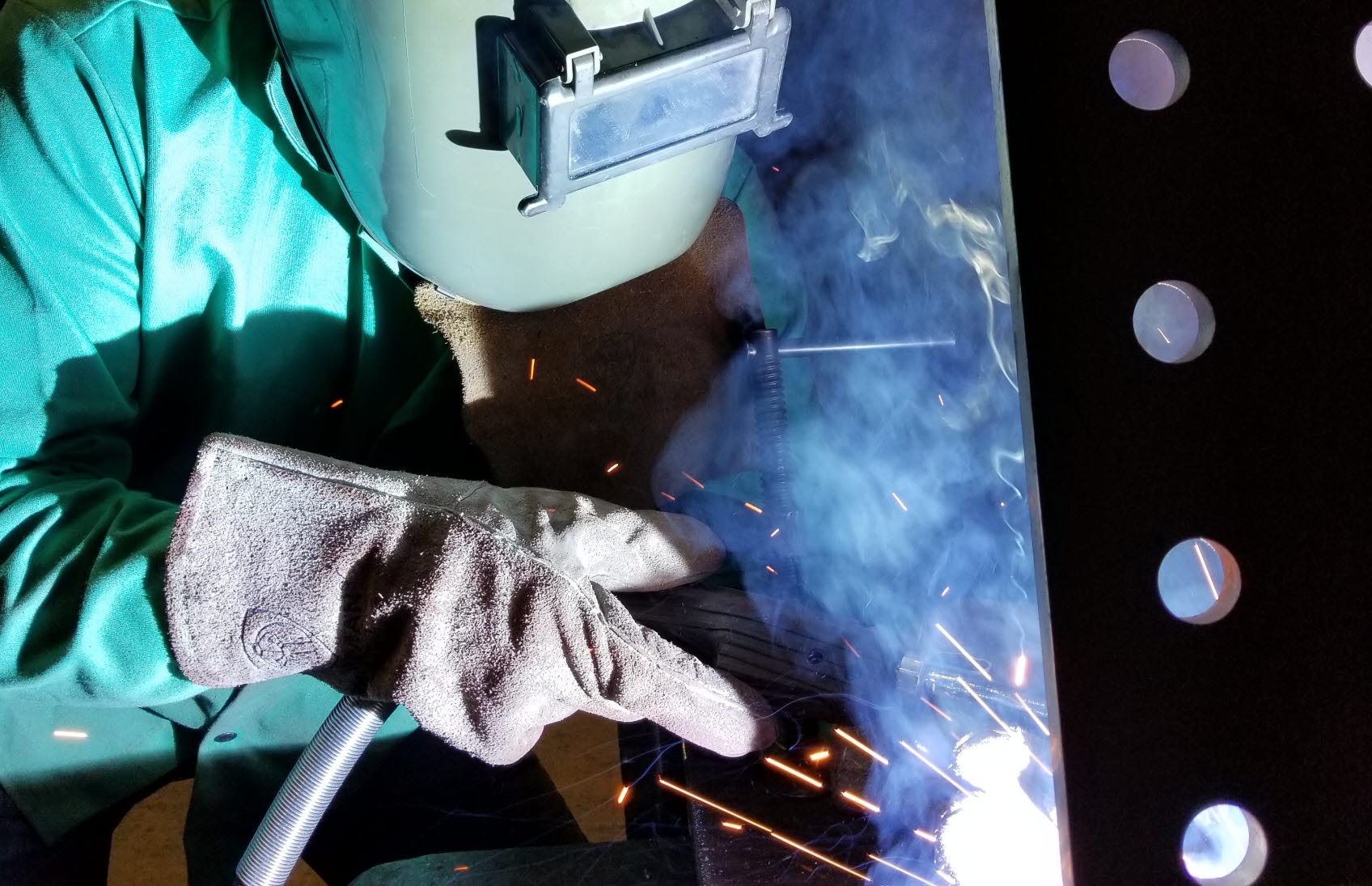 Skilled trades are in demand at High. Many of our jobs require skills with specific two-year degrees or special certification programs. If you are a hard worker who wants a job that supports your family and allows you to live the life you choose, you can find it at High.
As a craftsperson, here's how you can prepare for a successful interview.
Know what skills the job requires
Customize your resume so that it aligns with the job requirements that are posted online. This is the baseline for your conversation in the interview. Proofread it carefully, and have a friend look it over. Think about how your training and experiences match with what the hiring manager has said they're looking for. Look through the company website to understand the culture, what they think is important, what their affiliates are, and recent successes they have had. Have a list of questions ready for the interviewer that demonstrates your interest and your understanding of the company's needs.
Highlight your technical training
Your resume should clearly show where you went to school and highlight your certifications and licenses. During the interview, speak to specific technical experiences that you have had and that set you apart. Share what tools you have experience using—basic hand tools, power drills, and saws, measuring tape, and levelers—as well as any advanced equipment and machinery.
Describe the type of work you have done whether it's pouring concrete, TIG welding, assembling cabinets, groundskeeping, building maintenance. Did you work on any big-name projects the interviewer might be familiar with? Share your experience in reading, understanding, and interpreting blueprints. Explain the types of safety protocols you have followed.
Talk about how you work with and relate to others
Share why you selected your trade. Think of a problem you handled and how your solution brought value to your employer. Call attention to an accomplishment that you are proud of, either as an individual or as a team. Did you take the lead on a project? Give an example of how you got the team to deliver, and how the result met or exceeded expectations. So-called soft skills such as these can set you apart from other qualified candidates.
Welders, equipment operators, fleet technicians, ironworkers, inspectors, and planners are just a few of the skilled trades in demand at High. Find the job that's right for you by visiting our careers page.