Main Content
High's Health Coach Weighs in on Wellness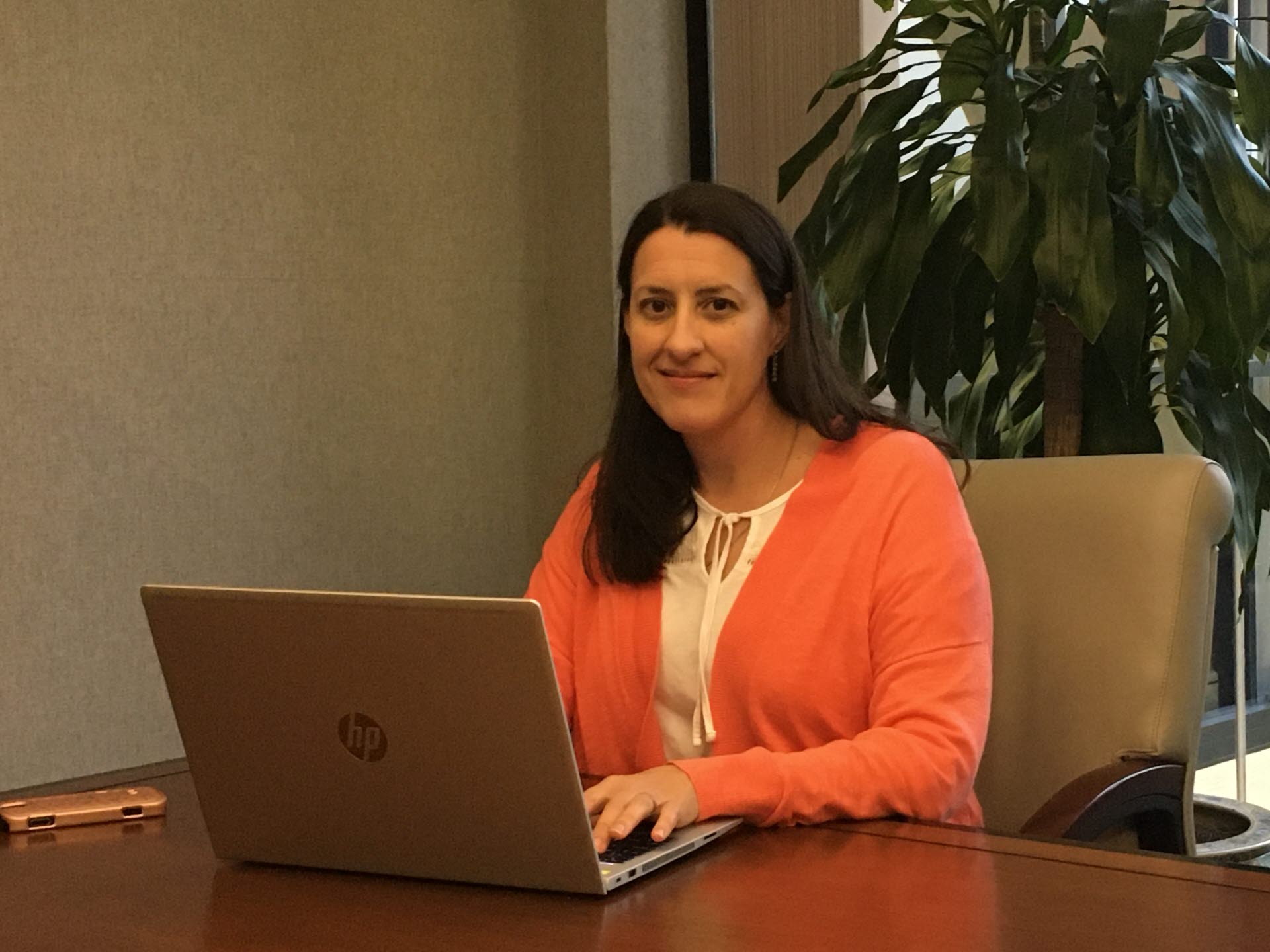 As a health coach, I work with people one-on-one to help change or improve their health and wellness. Although education can be part of what I do if needed or desired, I focus on helping people identify what they want to change and why. The "why" is our motivation to make and maintain a change.
I started working with High co-workers in 2014. My main responsibility is to be a confidential health coach to any co-worker (or insurance-covered spouse or child) who has questions or wants to have a coaching relationship. We work on whatever health or wellness area the person wants to change.
The health coaching relationship is confidential so I can't discuss specific results, but I can say that I've seen a wide range of health changes that co-workers have made. Weight loss is a common long-term goal and through the process, most people become healthier, even if their weight doesn't change a lot. I've also worked with people on changing specific health numbers, like lowering blood pressure or blood sugar.
Another part of my job is communication. I am the touchpoint for the wellness committees across all the High businesses. I'm responsible for the Simple Steps quarterly newsletter, monthly wellness emails, company-wide HighLites (digital bulletin) slides, and creating and presenting monthly wellness webinars.
Before coaching I practiced law for almost nine years, doing employment law defense and general civil litigation. During that time, I lost a significant amount of weight and improved my health which led to my deep interest in nutrition and then a decision to change careers. So, I went back to school for a second bachelor's degree and became a Registered Dietitian Nutritionist.
Preventive health care, including health coaching, makes sense to me. A person feels better, moves better, and enjoys life more if he or she is healthy as possible. While totally preventing disease or other medical conditions certainly isn't always doable, it's important to stay as healthy as we can. Most people (including me) can eat a little healthier and move a little more even if they live with medical conditions.
To me, it's very progressive of High to provide an on-site health coach for their co-workers. I think having that free resource shows that High is fully engaged in providing the resources and opportunities for co-workers to be as healthy as they want. I love spending my time working in an environment that supports health and wellness.
Many times, the change process is the most difficult part of health coaching, but it's what brings about more long-term transformation and is worth the effort!
- Andi Dean, JD, RDN, LDN, LD, CHWC