Main Content
What an Engineering Internship Looks Like at High Concrete Group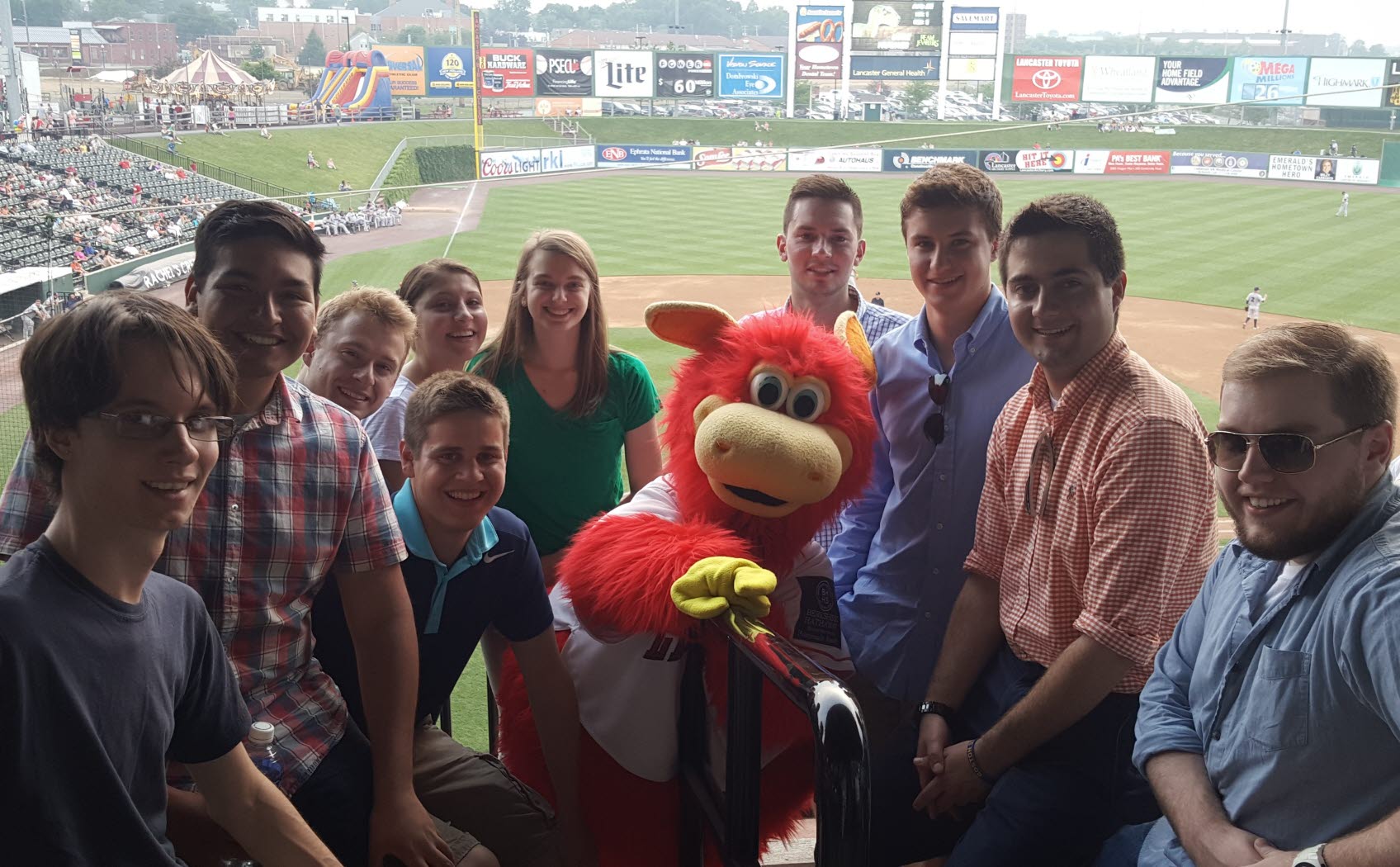 Are you suitable for a career at High Companies?
Internships offer a way for students to add a critical piece to their overall education portfolio by having real-world exposure and tangible experiences. At the same time, internships give us as employers an opportunity to discover new and hidden talents and gauge what an individual's skill set could bring to the department long-term.
I look for students with strong excitement and high technical aptitude in the field of engineering. I like to see all new hires and interns charge into the unknown and accept that they might stumble but learn along the way.
What can an engineering internship at High offer?
At High Concrete Group, engineering interns engage with almost every part of our process at some level. We mentor them in the basic concepts and usually assign projects and tasks based on individual interests and the department's current workflow. Recent examples include helping to research and develop new standards, tracking and measuring resource allocation, and managing contract and design documents. Some interns have helped develop tools and techniques that have been adopted into our everyday work, and some have worked with our engineers on design projects.
This year we have had many people working remotely due to Covid-19. One intern was in the beginning stages of Covid-19 but quarantined and recovered, and ultimately was able to successfully complete the internship. From her home, this individual kept in daily contact with the team, worked hands-on in design development, and learned in a short amount of time before returning to school.
Some college curriculums have co-op sessions which are great for students to get plugged into a career path with High. Several interns have worked with us this way. We're also open to high school students. We have a strong relationship with a local high school that recommends honors students to shadow members of our department for a few weeks during their senior year. To date, we have had five individuals pursue this track and really grow through the experience.
We are always looking for interested students. We have had many interns return to High as full-time employees and thrive in the workplace, all because they took the initiative to seek an early career jump and came to work with our team.
- Eric R.