Main Content
What Does an Engineering Career Look Like?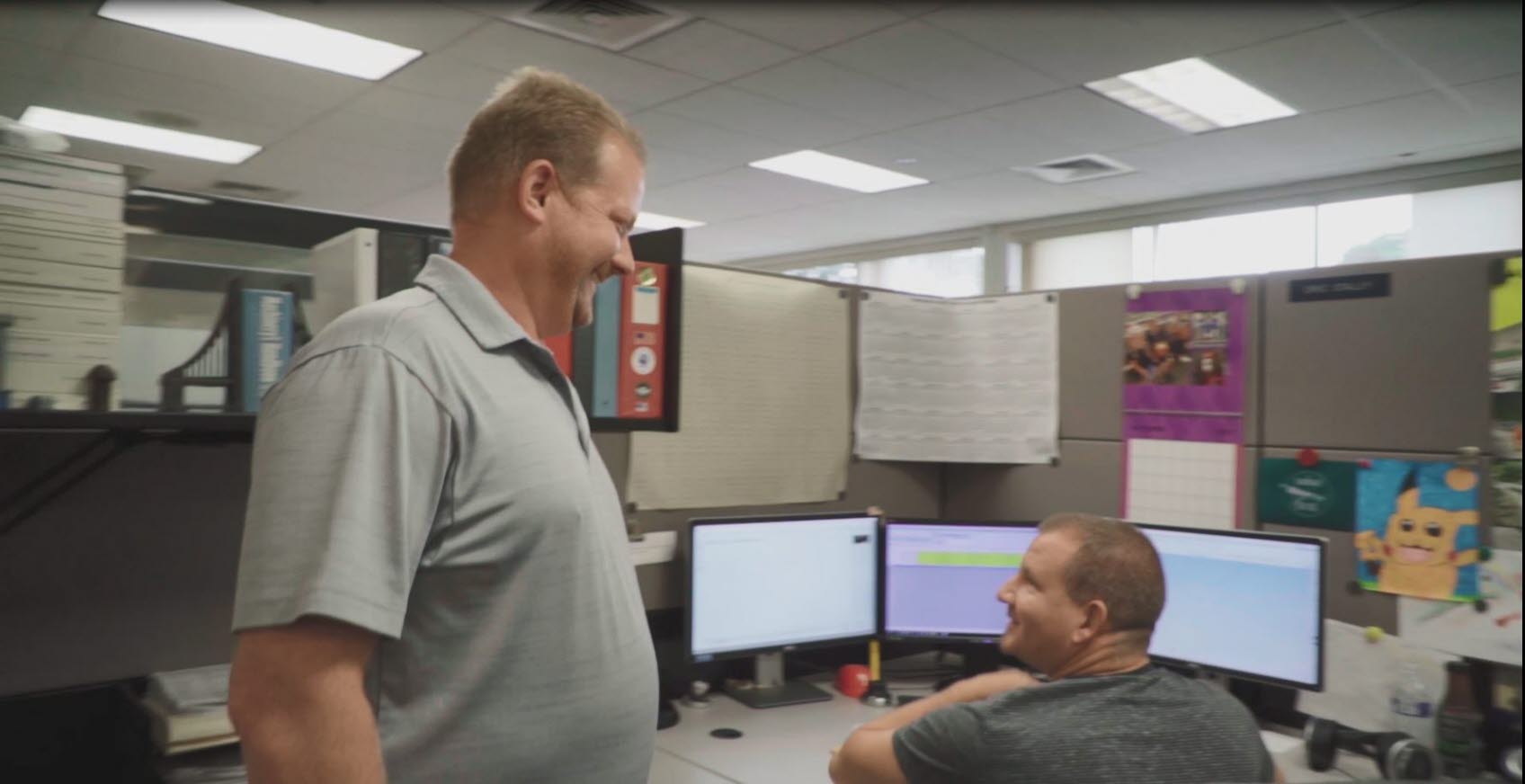 Engineering helps solve many of society's problems through math, science, and technology. The field improves the way we travel, communicate, work, entertain, and stay healthy. There are many career choices in this field to choose from, with the four main categories being chemical, electrical, mechanical, and civil engineering. If you are looking for a new career, you may want to consider this lucrative path. Here is everything you need to know about an engineering career.
What Does an Engineer Do?
Engineers can do a multitude of things depending on what discipline they choose. They can design buildings or roller coasters by applying various technical principles. An aerospace engineer may design space shuttles or vehicles. Some engineers invent new toys or food products, while others may design state-of-the-art sports equipment or create artificial body parts. Engineers design special effects for movies, and others find ways to protect the environment from pollution, paving the way to a more sustainable world.
Engineering Career Skills
In order to be successful in an engineering career, you need to have excellent math and science skills. Before enrolling in college, high school courses that would be most helpful are chemistry, calculus, physics, and geometry. To become an engineer, you need to be a good problem solver and be able to work on a team. Along with great technical agility, engineers must be adept at design, development, testing, production, and maintenance.
Educational Requirements
Finding a job in the engineering industry requires a Bachelor's degree from an accredited engineering program. You'll also need to decide what branch you desire to work in. The admission requirements and procedures will vary depending on the college. In order to graduate, you may need to complete an engineering internship or co-op along with your coursework. After you graduate, you will need to become licensed by the state you live in before you can begin your career.
Getting Your First Engineering Job
There are a few things to know when it comes to job searching for an engineering career. You'll want to first create a resumé that outlines your education along with the important courses you took. Listing your relevant employment history and your internship experience should also be included in your resumé. You can send this to potential employers along with a cover letter explaining why you would be a good fit for the company and position. Around 80% of job openings are typically not posted online. You may want to research companies you would like to work for and ask if there are any openings available, as well as network to open yourself to other opportunities in the industry.
Becoming an engineer can be a fruitful and rewarding career path. To find professional jobs in this field, you can check out our job listings on our website. Get in touch with us today to get started.