Main Content
A High Construction Professional Became a High Developer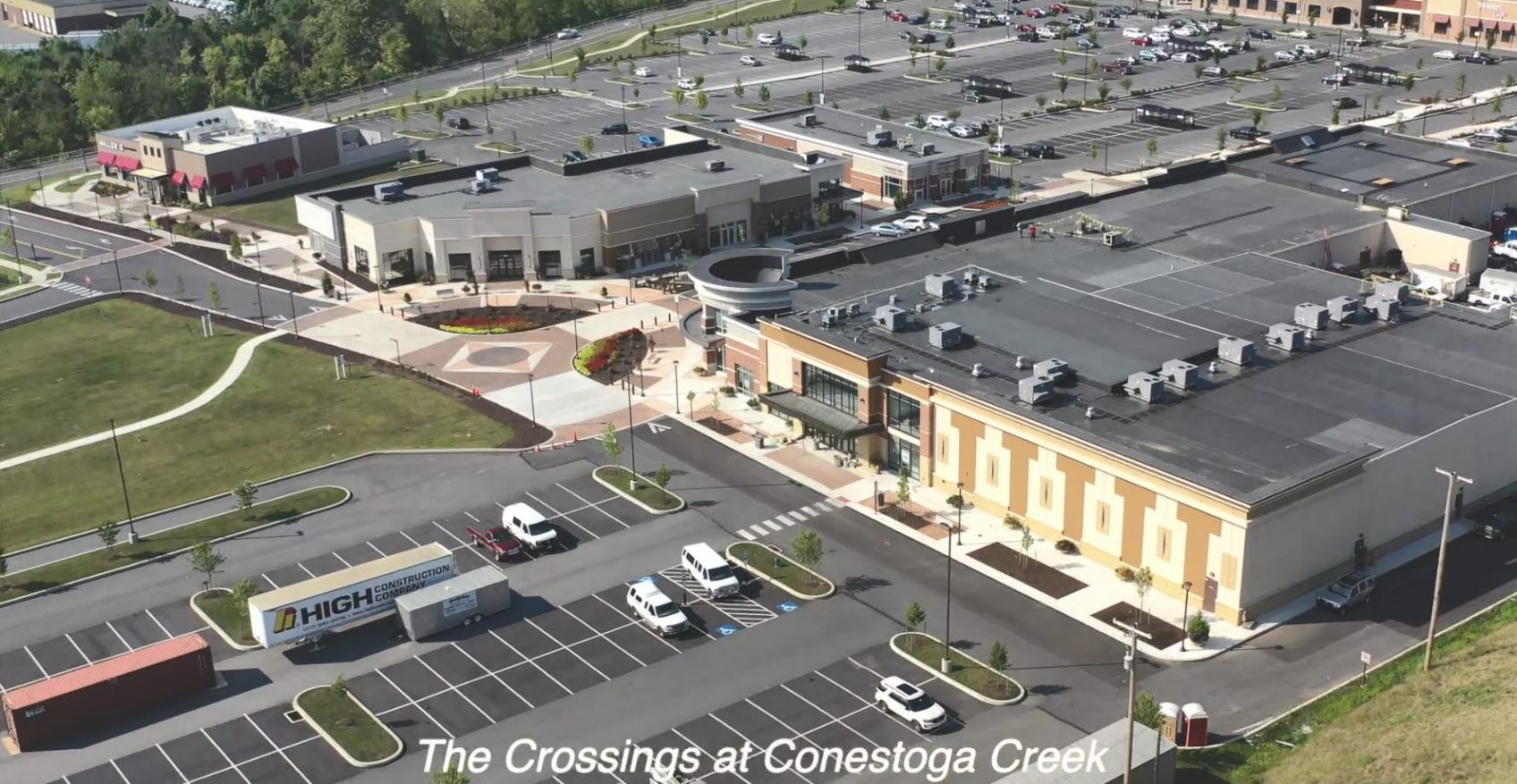 Mike R. recently moved within High from general contracting to become a developer.
As a Lancaster resident, High's reputation in the community meant a lot to me. So, three years ago when a senior project management position opened at High Construction Company, the timing was right for me and my family to pursue the opportunity. When I interviewed, I learned that there would be other potential opportunities within the High organization. Today, I am grateful to be employed as a Development Manager at High Real Estate Group.
Previously I had been in project management at a large energy services company. Like High Construction, they used design-build and a variety of performance-based contracting vehicles to deliver projects for customers.
At High Construction I oversaw the construction of the Residence Inn by Marriott-Lancaster and the retail shell buildings at The Crossings at Conestoga Creek, as well as the construction of the Home2Suites Hotel in Glen Mills, Pa. Through the process I really got to know the Development Services Team at High Real Estate Group, which was my customer, and learned that they were looking for a new manager. When the position was posted, the team told me that the opportunity might be a good fit for me.
I was grateful to be considered and believe that my experiences in construction helped to prepare me to make the move into development. My new team was very welcoming and supportive of my new role. As a Development Manager, I work with our internal asset teams as well as local municipalities to get our projects to an approval phase where we can start construction and I can assist or lead the project to completion from an owner perspective.
High takes a long-term view of what we build because we hold and manage the assets once they are constructed. This has a very positive impact on how our communities are developed. I'm proud to be part of a team that delivers projects that not only benefit our customers but also are compatible with the current and future interests of area residents.
It is great that High looks within its own talent pool to fill positions in its various business units. Even if you're not a perfect match, the management team will work with you to help you become a successful contributor.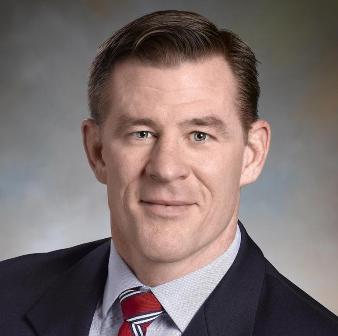 Mike R.
Development Manager
High Real Estate Group LLC