Main Content
Tips and Advice When Applying for Welding Jobs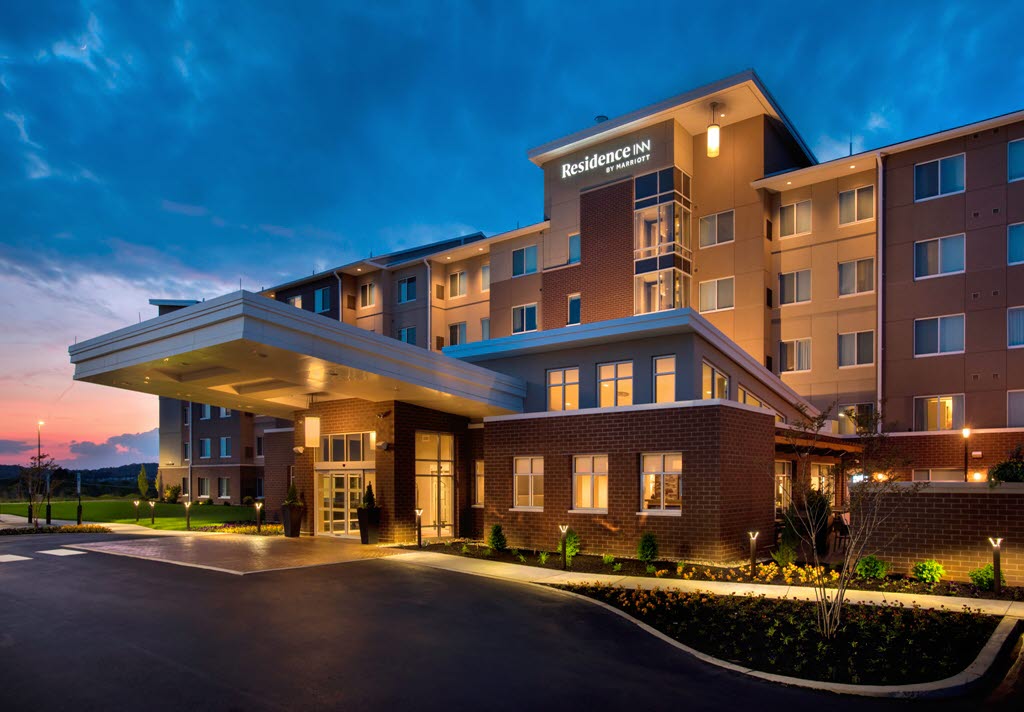 Many hospitality jobs offer an opportunity to earn a high income and advance to even higher-paying positions. If you are interested in getting into the tourism industry, now would be a great time.
After a year of health and safety concerns due to the pandemic's worldwide impact, we can expect the hospitality sector to fully recuperate by filling many hospitality positions. The domestic hospitality market is expected to experience an immense boom, since people still prefer local trips over international excursions.
According to 67% of recruiters, the biggest challenge is lack of talent. Therefore, with the right skill set, you will be welcome into the industry with open arms. There is no shortage of positions that can suit your level of experience, background, and education. In many cases, people start in one role and transition to another department to understand the hotel business holistically.
Hotels are also expanding their offerings to provide more entertainment, unique amenities, and restaurant options, while they are also adopting new design, technology, and personalization trends to further engage customers. It's also helpful to know about hospitality jobs that are in great demand. Read on to find out more.
Director of Sales and Marketing
The director of sales and marketing oversees budgets, sales processes, and marketing projects, ensuring that the hotel receives great brand awareness, gains new and retains existing customers. Typically, they set revenue goals by coordinating with team members and delegating projects to the marketing team. A sales and marketing director is also the key person of communication with high-profile clients and guests. They are also responsible for negotiating contracts and building compelling relationships with valued customers by providing incentives and ensuring seamless communication.
Apart from exceptional communication skills, a director of sales and marketing must be savvy with new marketing software to facilitate hotel-wide advertising efforts. In addition, they are usually responsible for managing daily operations and ensuring that the marketing and sales department is delivering promised ROI targets. Lastly, they should be actively involved in website development, cross-platform marketing initiatives, and engaging in face-to-face consultations.
Hotel Manager
Hotel managers have many responsibilities, and they usually have worked in different departments before reaching a management position. To succeed in this position, you must be a "people person" and possess strong leadership skills. They work to ensure that guests are happy and satisfied all the time by resolving customer issues and monitoring everything that is happening on the property. Daily tasks include checking guests in and out, monitoring available rooms, managing dining areas, and hiring and training staff.
To become a hotel manager, you need to have a bachelor's degree in hospitality. You can also use a degree in hotel management, which is a more specific qualification. While the role of a hotel manager seems enriching, it can also be challenging considering the amount of responsibility and problem solving that come into play. Most candidates have many years of related industry experience.
Hotel Front Desk Representative
A hotel front desk representative is the primary contact point when a guest checks into the hotel. Their primary duty is to ensure that all aspects of their accommodation are effectively managed, including reservations, payment information, housekeeping, and other offers and amenities that accompany their stay. In a nutshell, a hotel front desk representative must be well organized, eloquent and friendly so guests can have a memorable experience.
People who thrive in this position are passionate about responding to guests' inquiries, handling and modifying guest reservations, and assisting them with arrivals, departures, and luggage needs. Most employers require previous customer service experience and strong communication skills when looking for the perfect candidate. While a degree in hospitality or hotel management might be a plus, many companies only require a high school diploma.
Housekeeper
Hotel housekeepers are responsible for following all sanitary measures to keep rooms and other guest areas and facilities neat and clean. They must also arrange rooms according to hotel standards and ensure that they all look uniform and properly organized. Moreover, they must stock and maintain supply rooms, perform laundry duties, vacuum carpets and maintain linen carts. Lastly, they must report lost items to the housekeeping manager and inform management of any damages.
Housekeepers can opt for a flexible working schedule but must be available to work on weekends and holidays most of the time. Housekeepers must also be willing to work in a team environment and communicate with other members about room priorities and needs. Generally, housekeepers receive good pay, great benefits and work in a fun working environment.
There are several other in-demand jobs in the hospitality sector, but these five are at the top right now. If you're interested in a hospitality job, look into hotels hiring near you based on your qualifications.