Main Content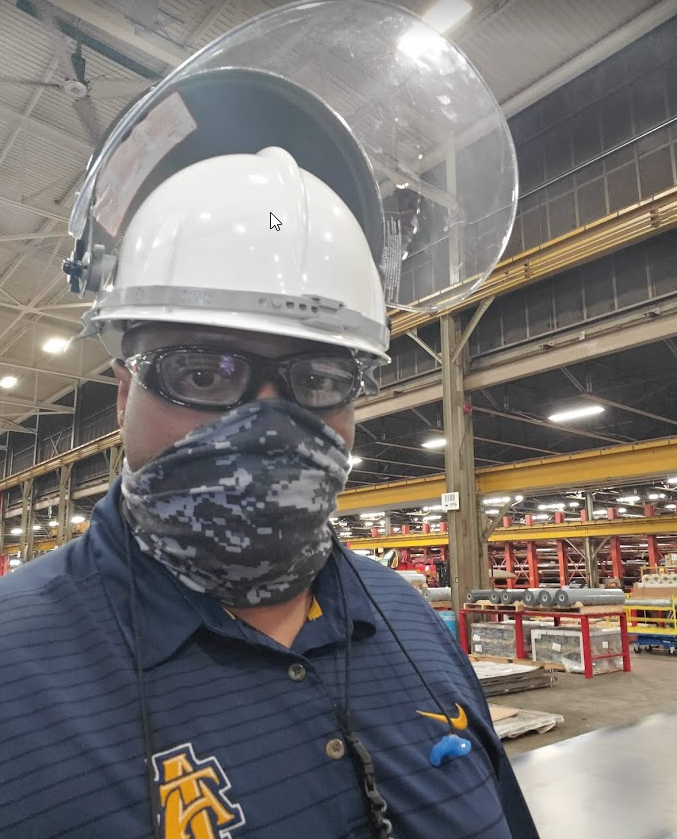 I am currently the Plant Operations Manager at High Steel Service Center. I came to High after colleagues who worked with the company on infrastructure jobs in the state spoke highly of the company and their work. This got me interested in knowing more about what High had to offer.
For me, teamwork is key, and I am delighted to have a great team of people to work with. Since I started, we have begun to create a more flexible workforce and have been able to respond more quickly to the changes in demand and exceed our sales forecast for the last three months. This is a testament to our people, especially while working in a pandemic.
Building trustworthy relationships is something that I favor. I have been excited to come to work each day to help team members reach their professional and business goals. I'm strong in recognizing their accomplishments as well. Without them, we would not be able to win.
On a personal note, my family was excited that I was able to join the company. They are looking forward to seeing where this takes me.
- Jason M.