Main Content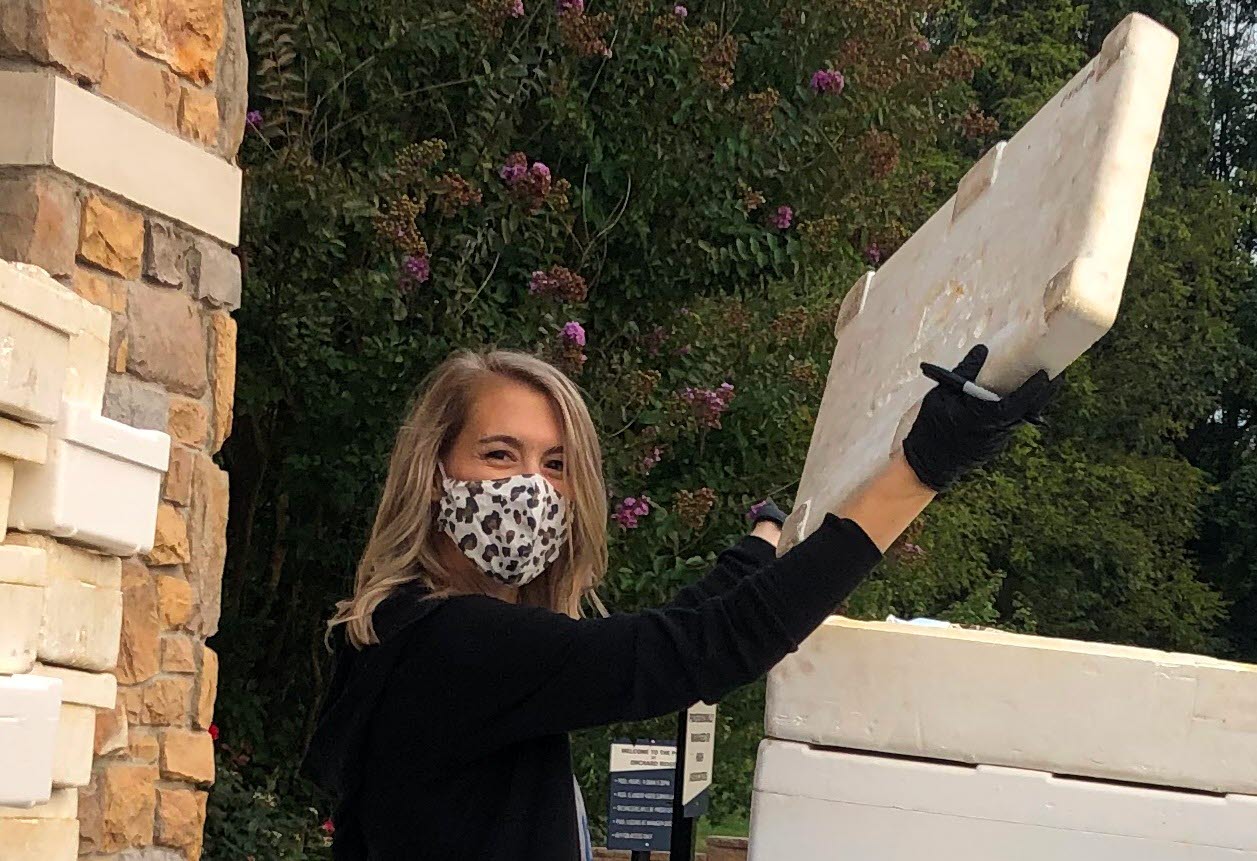 I joined High in 2011 and work in one of our award-winning apartment communities. Through High's passionate community commitment, we get to know our residents from the first time they call or come in for a tour. We help them to find a new home that they will love, which is so important to them and to us.
Before they join our community, our future residents need to feel comfortable and valued, so in our conversations, we pull out the details of what is truly important. This is key. We may have a lot in common or nothing at all, but we learn so much about who they are that we give them a sense of comfort and security that we will handle their account and move-in with professionalism.
Once they choose a home with us, we keep in touch with them in many ways, from social media to the openness of our clubhouse and other amenities. We see and hear from our residents daily.
One of my favorite things we do is hold our monthly resident events. Before the Covid crisis, this meant big gatherings with bingo, pool bar-be-ques, trivia nights, holiday events, and other activities. Now with social distancing and all the measures we take to keep residents safe, things are a little more grab-and-go or virtual. But this is still when residents feel free to talk more personally about how they are doing and their general interests. Having an open line of communication with our residents builds our relationships and makes it easy to call up a resident to talk about an issue or complaint. Our residents know we have a job to do but they can count on us to be a friendly ear in time of need.
I love working at High because I feel like my opinions and ideas matter. In our day-to-day operations, we are constantly discussing opportunities for improvement. Be it a policy change, or an idea to improve workflow and so on, no one is afraid to speak their mind and so many ideas come out of our discussions. Management is constantly reaching out to us for feedback and to test new programs and software.
Something that stands out in my mind is how we recently raised funds and awareness for a family in our community whose young child was diagnosed with a rare brain cancer. Our team held community events to raise funds for medical expenses as well as physically helped the family move to a more suitable apartment for treatment. This showed me how much my team cares not just about their jobs, but about the residents, we provide homes for.
After working at this property for so many years our residents are like family to us!