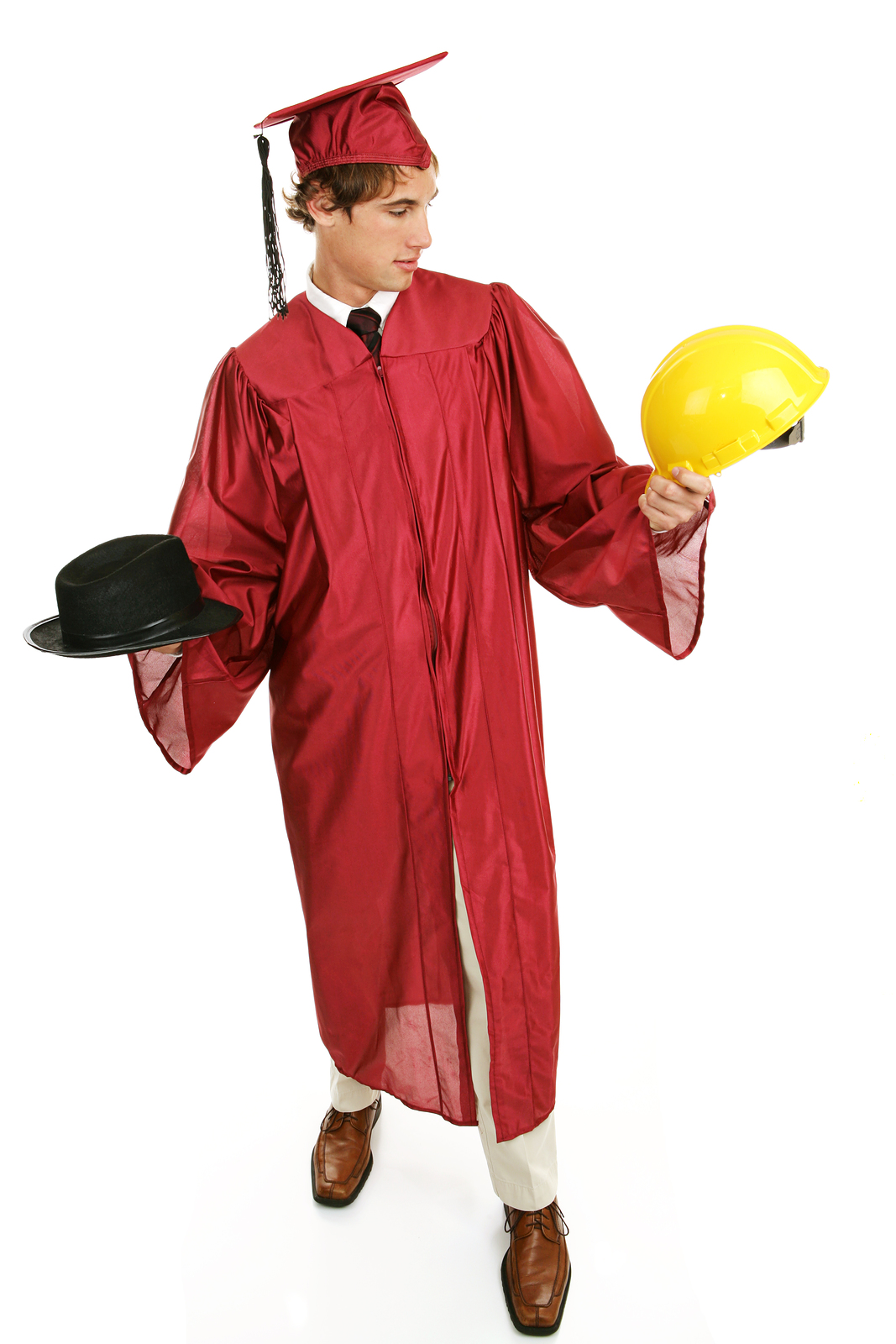 Big Company Experience, Small Company Atmosphere
We're looking for individuals who want to be the future leaders in their chosen profession, dedicated to innovating and promoting new ideas and technology and also committed to their communities.
Advancing your career within the High® companies begins with mastery of your job. Each position has defined skills and competencies to build and monitor. Frequent two-way communication with your manager will help identify and hone the skills required to progress and will facilitate your ongoing confidence in achieving your very best performance.
A combination of external instruction and on-the-job training means you'll gain real experience and gain it quickly. We also help you reach your career goals by communicating promotional opportunities through our company-wide job posting system.
At High, your career path may begin as a management trainee in one of our manufacturing facilities or in the fields of hospitality or construction.
Within the High companies, your path may lead to:
What are the core competencies of an intern or new graduate ready to join High?
Innovators who are willing to accept challenges and seek continuous improvement
Communicators who would like to work closely with leaders in their field and have an aptitude for continual learning
If you believe High is a potential match for your talents and aspirations, we'd be delighted for you to follow this link to Career Opportunities where you can view available positions.