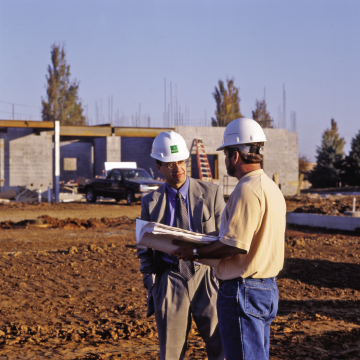 High Construction Company
High Construction is a leading regional builder providing commercial construction services for new and existing facilities. From site development through commissioning, the company focuses on the critical details that provide the greatest financial impact throughout the project as well as for the life of the facility.
read more...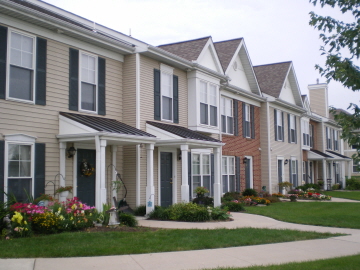 High Real Estate Group LLC
High Real Estate Group provides expertise in development, brokerage, architecture, construction, investments, and hotel management. The company manages more than nine million square feet of property valued at nearly $1 billion.
read more...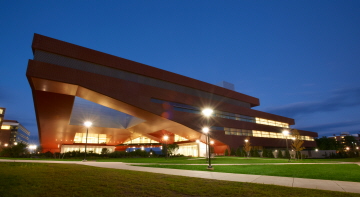 High Concrete Group LLC
High Concrete Group is one of the nation's largest producers of architectural and structural precast concrete building enclosures, and is a top producer of precast concrete parking garages. Serving customers throughout the Mid-Atlantic and Midwest, High Concrete provides innovation, proven technology, and more than 50 years of experience to bring designers' architectural visions to life.
read more...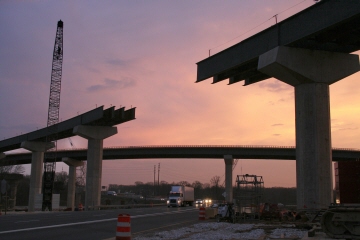 High Steel Structures LLC
High Steel Structures is a major force in building and rebuilding America's infrastructure. high Steel fabricates and erects a wide range of complex structural steel bridge components and offer fabricated heavy building girders and weldments to a variety of industries.
read more...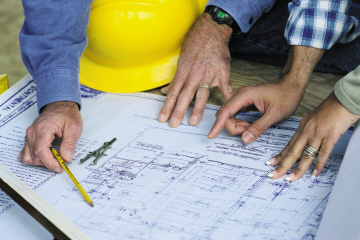 Greenfield Architects Ltd.
Greenfield Architects is a leading provider of architectural design services, translating the customer's ideas and visions into a facility that is functional and aesthetically pleasing. Greenfield Architects partners with the building owner and construction team to aggressively pursue options that fully integrate the building's envelope and its systems to produce an operationally efficient building.
read more...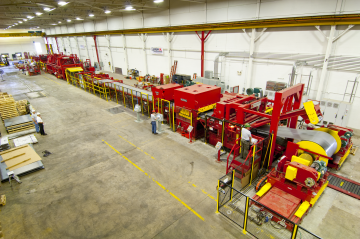 High Steel Service Center LLC
High Steel Service Center is a one-stop source for a full line of carbon steel, stainless steel, and aluminum flat-rolled products. High Steel Service Center serves the spot market and specializes in Just-In-Time programs that reduce customers' total costs throughout Pennsylvania, Maryland, Delaware, Virginia, West Virginia, New Jersey, and New York,
read more...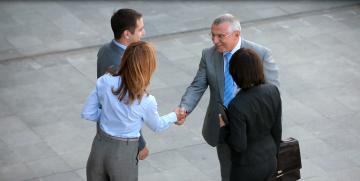 High Associates Ltd.
High Associates is a leading developer, acquirer, broker, and manager of office, industrial, retail, and multi-family properties headquartered in the South Central Pennsylvania region and doing business throughout much of the Eastern United States.
read more...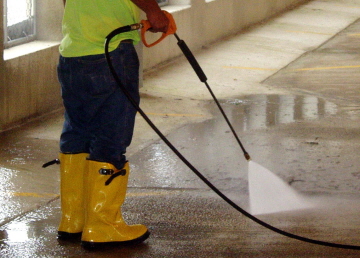 StructureCare
StructureCareTM is a unique single source for the engineering, repair, restoration, and maintenance of parking structures of all construction types. Backed by design, construction, and repair experience on over 600 structures, StructureCareTM helps owners and facility managers make appropriate, cost-effective decisions that promote the long-term durability of their parking garages with an ultimate focus on prevention.
read more...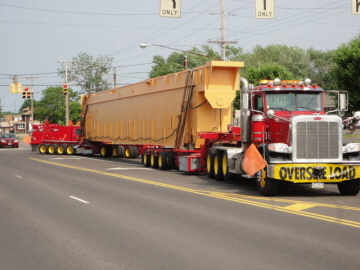 High Transit LLC
High Transit is the specialty hauler for the affiliated companies of high Industries, providing specialty heavy-hauling services for the construction, and manufacturing industries. With a turnkey approach to transportation requirements, High Transit's capabilities include engineered load configuration drawings for permit submissions, routing analysis from origin to destination, permit ordering, certified in-house escorting fleet and mechanics, New York and Virginia state-certified escort drivers with flagger training, and a variable message sign truck available for "supermove" requirements.
read more...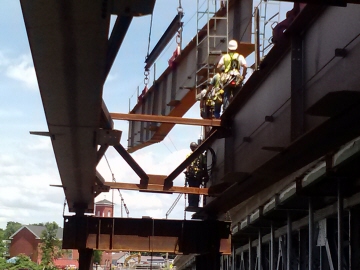 High Structural Erectors
High Structural Erectors offers field erection services in support of High affiliates construction projects as well as for infrastructure, commercial, institutional, and industrial customers. Specializing in structural steel and precast concrete, architectural precast, and cladding, high Structural Erectors' services include crane operation, site logistics, bridge steel rehabilitation, heat straightening of damaged girders, concrete repair, and emergency repairs.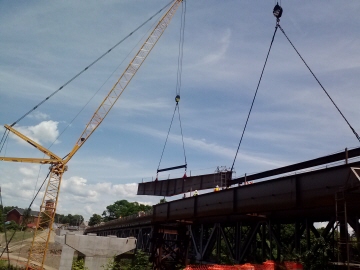 High Industries Inc.
High Industries affiliates serve diverse customers throughout the Eastern and Midwestern United States. Our goals are to provide the best possible value and to lead in our markets through service and innovation.
read more...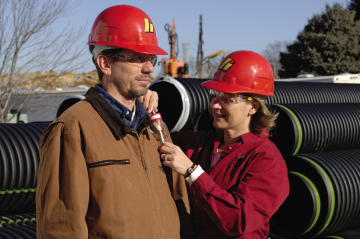 High Environmental Health & Safety
High Environmental health & Safety Consulting's team of safety and environmental health experts helps customers identify, evaluate, and control risks in their facilities and operations. These highly qualified and certified personnel specialize in safety, industrial hygiene, indoor air quality, and governmental compliance. Working with customers in the industrial, construction, health care, government, hospitality, and educational sectors, the team seeks to develop trustworthy and ethical relationships by creating innovative, cost-sensitive solutions.
read more...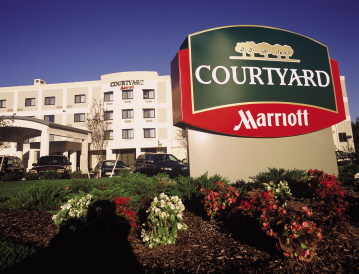 High Hotels LLC
High Hotels develops, acquires, owns, and operates select-service and extended-stay hotels in the Mid-Atlantic and Northeast regions. These properties are franchised through Hilton Hotels Corporation and Marriott International, Inc. Known for setting the highest standards i guest service and overall product quality, High Hotels' associates and properties have earned more than 100 awards from the Hilton and Marriott organizations.
read more...